Why Do Apartment Prices Fluctuate Daily? Luxury Living Chicago Has the Answer
April 27, 2022 | By Andrew Lemna
Reading Time: 2 Minutes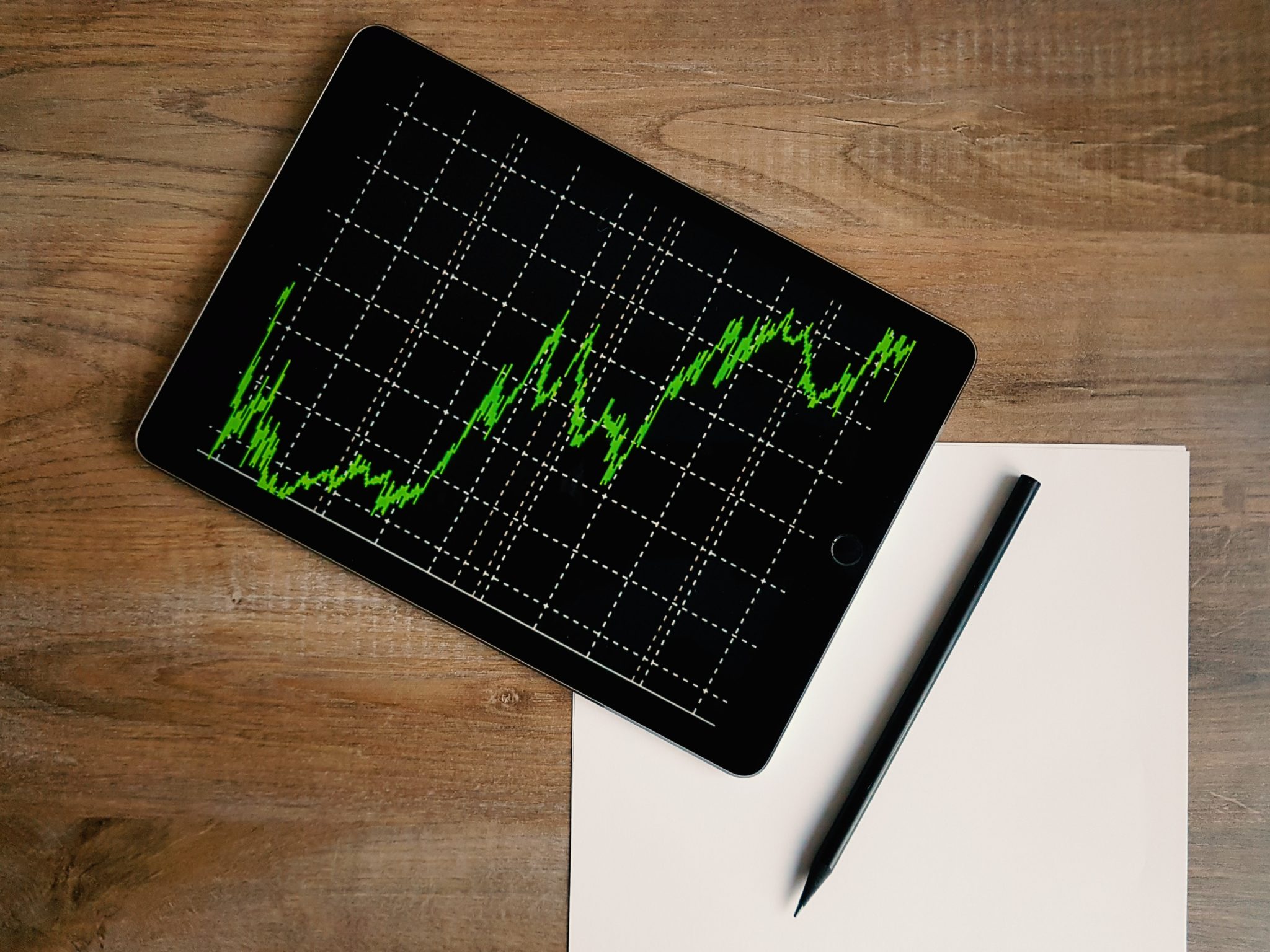 Why do apartment prices fluctuate daily, and when is the best time of the week to rent an apartment? Find out the answers below!
Why do apartment prices fluctuate daily?
Apartment prices fluctuate daily because housing is a supply and demand market. As the availability of inventory is constantly changing, prices also change to match what's currently on the market.
It may seem overwhelming when you're looking to rent a new place and you see the prices changing day to day, but that's normal!
Additionally, other factors affect apartment prices like the time of the month, as well as the time of the year. Changing seasons and proximity to the beginning and end of the month are examples of these other factors. Check out our blog on the best time to move in Chicago for more on this topic.
These monthly and annual changes will also show up and affect the day to day price changes. Understanding that landlords are setting their prices based on the ever-changing market conditions can help renters make sense of why there are daily fluctuations in rent prices.
When is the best time of the week to rent an apartment?
Research shows that the best days of the week to rent an apartment are Mondays and Fridays.
Additionally, the most expensive days to rent an apartment are Sundays and Tuesdays.
We also recommend trying to rent at the beginning of the day between 9am and 10am for the best prices.
Keeping up with the ever-changing rental market can be tricky and time-intensive, and that's why we are here to help so you don't have to worry about it!
Click the button below for more answers to your apartment-finding questions!

Follow Us on Social
Apartment Experts
Spend less time apartment hunting, and more time living. Luxury Living is a complimentary service to make your apartment search easier, and even fun. Whether you're new to the city or simply in need of a change, we are here to help.