Why Work in Chicago vs. Austin?
July 1, 2020 | By Lauren Bozarth
Reading Time: 3 Minutes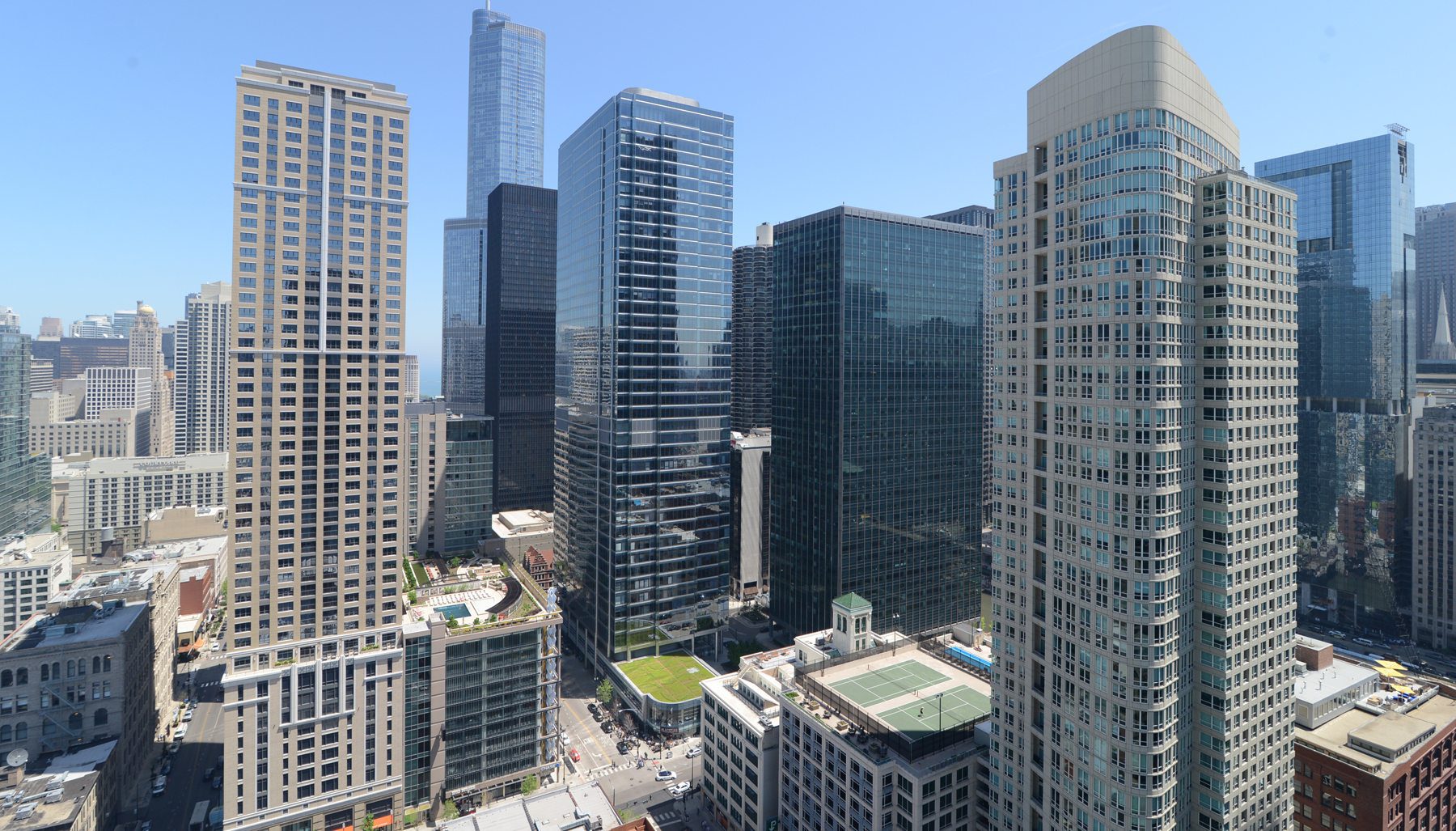 If you're contemplating making a move to Chicago, rest assured that the Windy City makes an excellent place to work and live.
For those still undecided, the Luxury Living team is here to help answer the burning question, "why work in Chicago vs. Austin?"
What Types of Job Markets Thrive in Chicago
Austin is known as a tech hub due to the high percentage of tech-oriented jobs found in this city. However, as a larger city, Chicago actually boasts a greater number of tech positions.
The Chicago tech job market is on a constant incline, opening up even more job opportunities for job seekers.
Among the tech opportunities in Chicago, the top three occupations include software and web developers, computer system and cybersecurity analysts, and network architects, administrators and support specialists.
Along with tech, finance remains a hot sector in Chicago. As the business world moves faster and becomes more complex, companies are continually seeking financial analysts.
Manufacturing and clean energy have been on the rise in the Windy City recently. Within this field, food scientists and project managers find themselves in high demand.
Perks of Working in Chicago vs. Austin
The affordability of Chicago, along with its big-city perks, tends to attract many current and prospective residents.
Overall, Austin in 6 percent more expensive than Chicago. While transportation and food tend to be higher in Chicago, housing proves to be more affordable in Chi-town.
Living and working in Chicago also opens the doors to an incredible food and shopping scene.
Chicago is known as a food haven, boasting a wide variety of international and delicious cuisine. From authentic hole-in-the-wall joints to world-famous restaurants, Chicago has it all.
From the famous shops along the Magnificent Mile to trendy boutiques sprinkled throughout the Chicago neighborhoods, the Windy City boasts shopping that is hard to beat.
LLCR Locations Proximate Biggest Companies in Chicago
Not only do Luxury Living Chicago properties offer premier finishes and amenities, but they also provide competitive locations.
Many downtown apartments offer easy access to major businesses.
Most of the large tech companies are situated in the Loop, River North, and West Loop neighborhoods.
If you'd prefer to live nearby these Chicago tech hubs, check out some brand new apartments in those areas:
THE LOOP: Vista Tower– These luxury apartments are conveniently located in the heart of downtown Chicago at 345 East Wacker Drive. The 95-story tower is situated steps away from the Chicago River, Lake Michigan, and the 'L'.
RIVER NORTH: Marlowe– Located at 169 West Huron Street, this boutique apartment building offers unique and spacious floor plans. Residents are minutes away from the must-see and must-eats in the neighborhood
WEST LOOP: Milieu– Located in the happening West Loop neighborhood, at 205 S Peoria Street, this luxury building offers the ultimate convenience. These pet-friendly units offer hotel-style luxury and amenities.
Now that we've answered, "why work in Chicago vs. Austin," don't miss out on the opportunity to experience the fantastic living and working opportunities the Windy City offers.
Connect with one of our experienced brokers today!
Follow Us on Social
Apartment Experts
Spend less time apartment hunting, and more time living. Luxury Living is a complimentary service to make your apartment search easier, and even fun. Whether you're new to the city or simply in need of a change, we are here to help.