10 Unique Gift Ideas for the Downtown Chicago Apartment Dweller
December 11, 2017 | By Luxury Living Chicago Team
Reading Time: 3 Minutes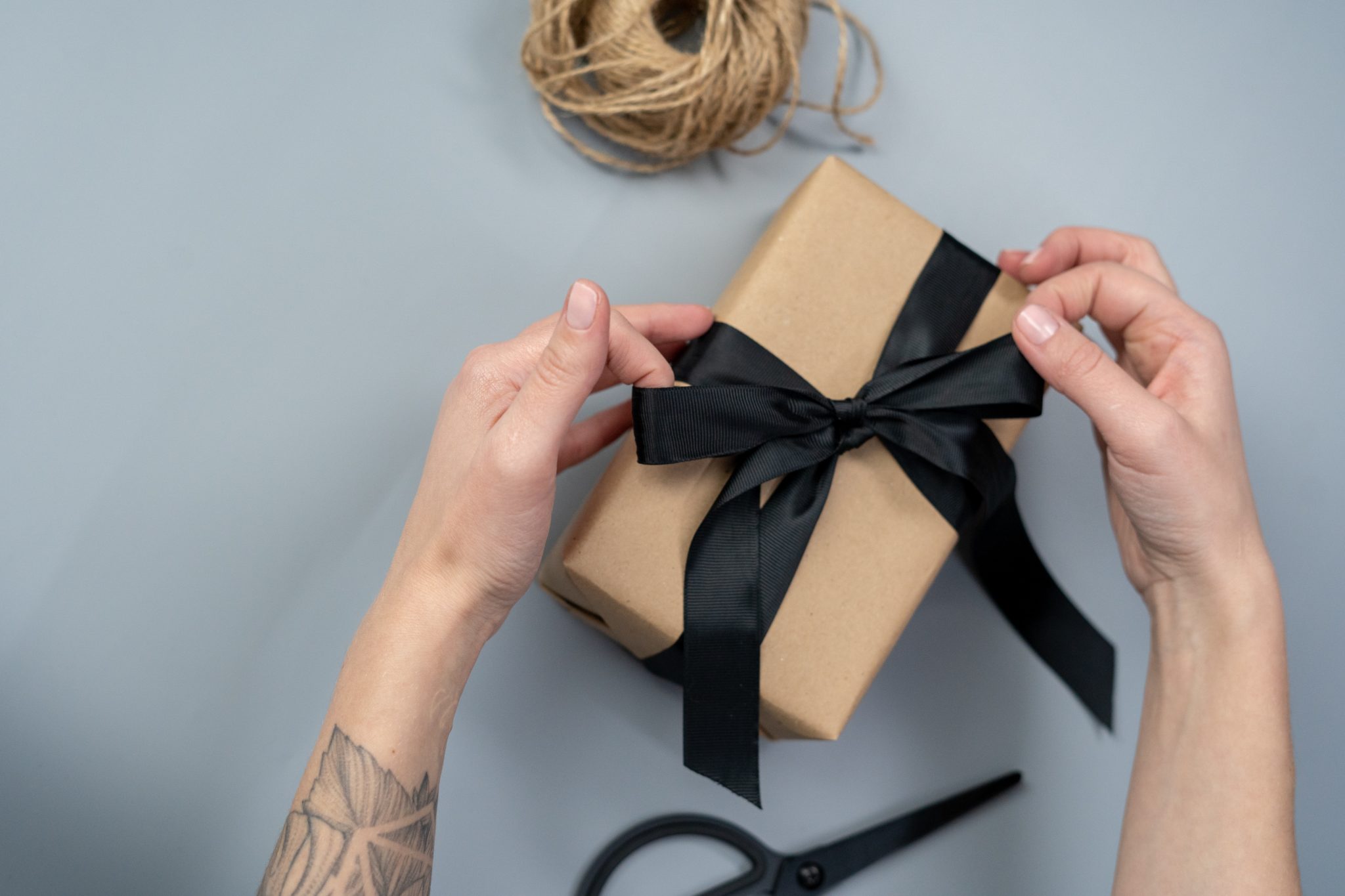 Finding the perfect gift for someone who lives in a downtown Chicago apartment can be overwhelming.
Our beautiful, hectic city is overflowing with restaurants to try, shows to see, and conveniences that make living in Chicago even better. We've compiled a list of a ten unique presents that are perfect for today's downtown Chicago apartment dweller.
Membership at The Art Insitute of Chicago
Give your loved one access to the best museum in the world. The Art Institute of Chicago moved into the #1 slot on TripAdvisor this year and basic membership includes daily access for two adults, plus invitations to members-only lectures, workshops, and events.
Chicago Magazine Subscription
Have Chicago Magazine delivered monthly and give the gift of local knowledge. Be in the know about Chicago's hottest restaurants and upcoming events, while staying up to date on local business and real estate developments. Although these magazines make for excellent coffee table material, subscriptions are also available solely for your tablet.
Grocery Delivery
Shopping for groceries and hauling them back to a downtown Chicago apartment can be rough, especially during a polar vortex. Save your Chicagoan the trouble by giving them grocery delivery. Peapod offers gift cards ranging from $25-100.
Uber Gift Card
Save your loved ones from waiting in the snow for a train, bus, or cab. Controlled entirely from the rider's cell phone, Uber provides the ultimate convenience of door-to-door service. Gift cards start at $25 and are purchased online, where they can be printed or sent through email.
Soul Cycle Chicago Class
Soul Cycle classes are the perfect gift for the fitness buff on your list. These intense classes will be offered in Old Town and in the Loop; residents at OneEleven will enjoy having Soul Cycle Chicago right in their building. Gift cards are transferable between regions and cost roughly $30 per class.
Lettuce Entertain You Gift Card
The easiest way to give a Chicagoan a delicious meal is a Lettuce Entertain You gift card. With 42 restaurants in the area, gift card holders can choose from coffeehouses, seafood, ramen, burgers, pizza or a variety of Italian, French, Japanese, and Spanish cuisine. It's impossible to go wrong.
Tickets to a Broadway in Chicago Show
If you're giving someone dinner, you might as well throw in a Broadway in Chicago show. Go big with Hamilton, see Aladdin, Phantom of the Opera, Hedwig and the Angry Inch.
Dog Services
Do you know a Chicagoan with a canine best friend living in a dog-friendly Chicago apartment? Introduce them to P.A.C.K. Leaders, where they can learn how to have the "perfect dog experience" through a variety of classes structured for dogs and owners. When the weather takes an unpleasant turn, every dog owner would greatly appreciate the gift of a trained dog walker.
Chicago Photography
The perfect art for blank walls in a Chicago apartment is Chicago photography. Check out Nick Uliveri's portfolio of gorgeous cityscapes, local sports, and stunning aerials. His work is available for purchase on Etsy.
Great Food Tours
Even the most seasoned Chicagoans will enjoy a walking tour with Great Food Tours. Choose from the Chocolate Tour, Wine & Cheese Tour, Cupcake Tour, or Italian Food Tour and give the gift of trying something new and delicious.

If you're feeling extra jolly and want to get your favorite Chicagoan into a new luxury apartment, we can help! If you're moving to Chicago, click the button below to learn what you should do before moving here.

Editor's Note: This post was originally published in December 2014 and has been updated for freshness, accuracy, and comprehensiveness.
Follow Us on Social
Apartment Experts
Spend less time apartment hunting, and more time living. Luxury Living is a complimentary service to make your apartment search easier, and even fun. Whether you're new to the city or simply in need of a change, we are here to help.