2021 RoundUp: Our 7 Best Apartment Design Blogs
February 7, 2022 | By Lauren Bozarth
Reading Time: 2 Minutes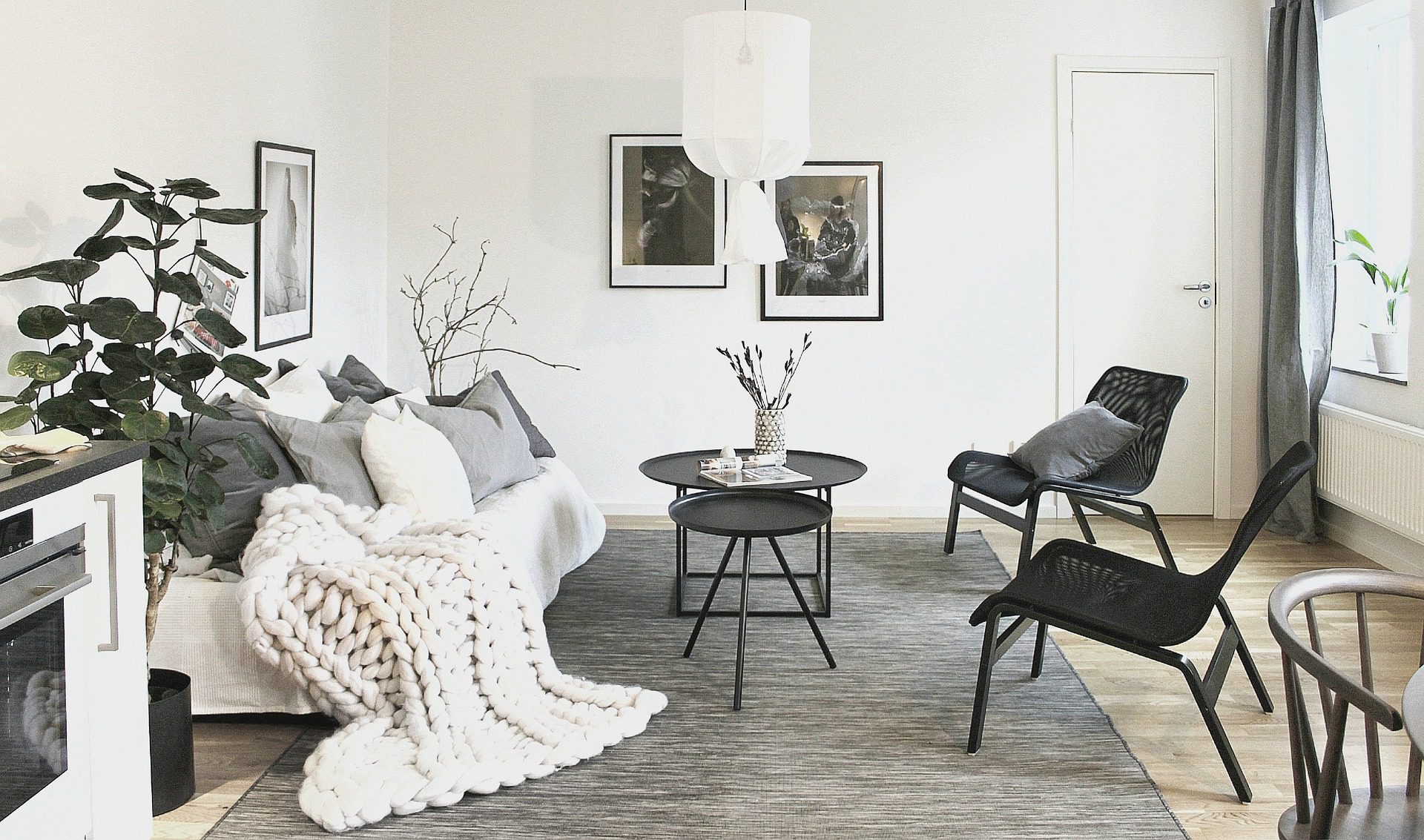 Want to find an apartment design and layout that balances your taste and needs? If so, check out our most popular apartment design blogs from 2021.
7 Best Apartment Design Blogs
Trying to find the Chicago apartment of your dreams to test some of these design tips and tricks on? Contact Luxury Living Chicago Realty and let one of our experienced brokers help you find your perfect fit!
Follow Us on Social
Apartment Experts
Spend less time apartment hunting, and more time living. Luxury Living is a complimentary service to make your apartment search easier, and even fun. Whether you're new to the city or simply in need of a change, we are here to help.