2023 Major City Inflation Guide: Chicago Inflation
December 5, 2022 | By Lauren Bozarth
Reading Time: 2 Minutes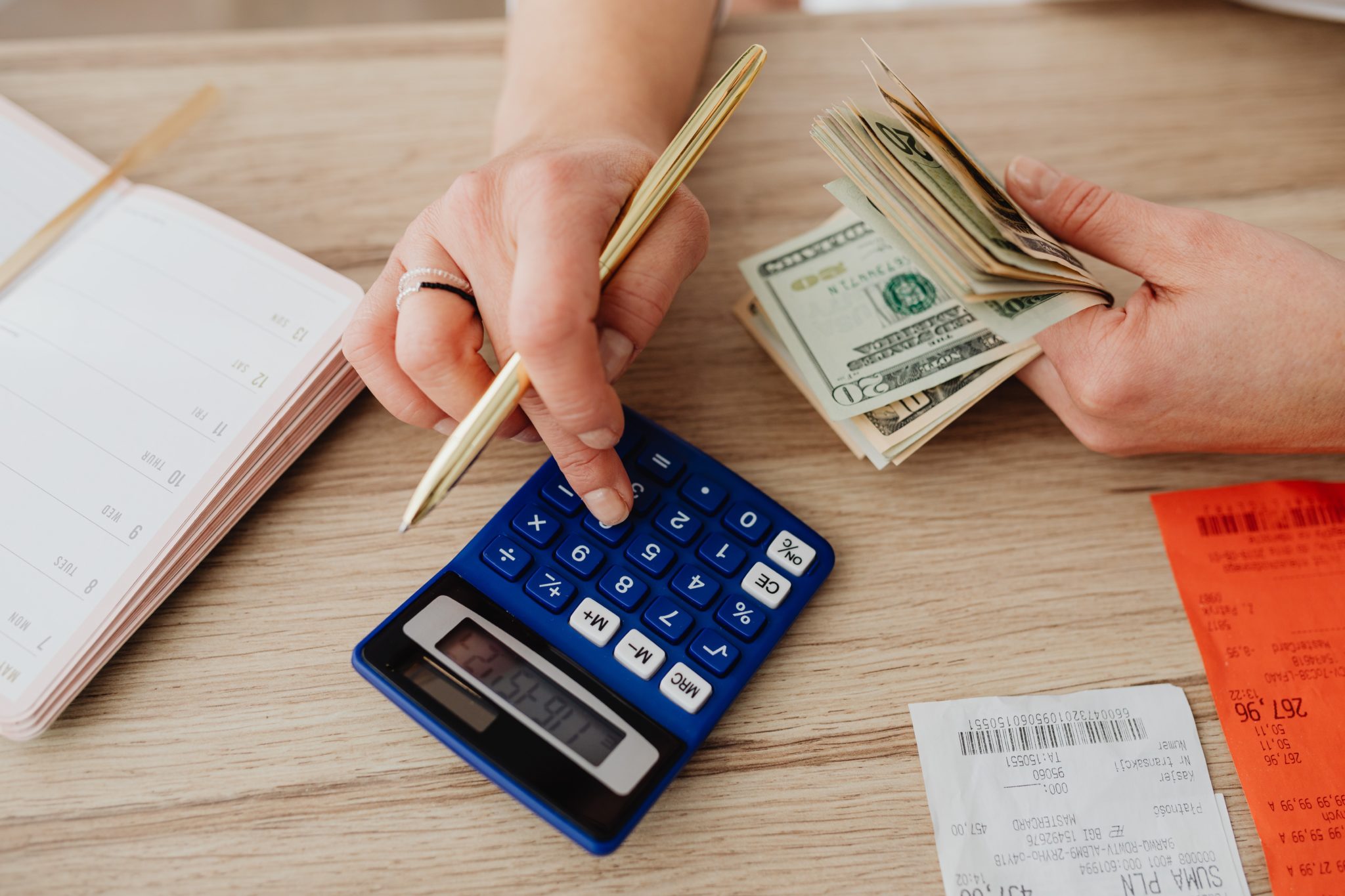 Chicagoans have certainly felt the effects of inflation over the past few years. We're going to take a closer look at how Chicago inflation has impacted the cost of living in the Windy City and how it compares to other major cities.
Chicago Inflation
This year, Chicago inflation was higher than it had been in four decades. Over the summer, it hit just above 9 percent. While the inflation rate is slowing down, prices are still feeling the impact.
The cost of living has taken a hit thanks to Chicago inflation. Folks are finding the cost of rent and other living expenses are hurting the wallet more than years prior.
Rent prices can vary depending on numerous factors, but at this point in time the average cost of rent throughout the city is $3,061 (based on 3,523 apartments in Chicago).
Rent Prices
When breaking it out by floor plan, here's what you can expect to pay for a luxury Chicago apartment:
Studio: $2,096
1-bedroom: $2,641
2-bedroom: $3,944
3-bedroom: $6,758
Rent prices also differ by the neighborhood that you're in. For example, the closer you are to downtown, the more expensive the rents may be.
River North: $2,930
West Loop: $2,498
The Loop: $2,801
South Loop: $2,343
Lincoln Park: $2,791
Lakeview: $2,475
Apart from rent, inflation has also bumped up the cost of daily expenses, like gas, groceries, and utilities.
Food & Grocery
Food costs are up more than 10 percent. Illinoisians can expect to spend around an extra $522 on groceries this year. Prices on food for home consumption have risen by 12.2% from June 2021 to June 2022. However, not all food groups have increased in price at the same pace. Right now, fruits and vegetables, and beef and pork have especially skyrocketed. You can find a full breakdown of the inflation tax by food group here.
Utilities
In the Chicagoland area, households who drive are paying $1.74 more for natural gas this year compared to last.
When it comes to utilities, note that energy prices have risen more than 40 percent.
Thankfully Governor J.B. Pritzker has suspended the state grocery sales tax until July 2023 and delayed the July gas tax hike until January.
So, how does Chicago compare to other big cities?
According to stats, Chicago is considered one of the top ten cities affected by inflation. Currently, the Windy City takes seventh place behind cities like Phoenix, Atlanta, and Miami.
While Chicago inflation isn't ideal, it does appear to be slowing down, which will hopefully help your budget out a bit.
If you're considering relocating to Chicago and have more questions beyond inflation, reach out to Luxury Living today. Our experienced team of brokers would love to help you find your dream home out here.
Interested in learning more about the cost of living in Chicago? Follow the link below for our comprehensive guide!
Follow Us on Social
Apartment Experts
Spend less time apartment hunting, and more time living. Luxury Living is a complimentary service to make your apartment search easier, and even fun. Whether you're new to the city or simply in need of a change, we are here to help.