6 Fulton Market Coffee Shops to Visit
November 30, 2022 | By Gabrielle Gresge
Reading Time: 2 Minutes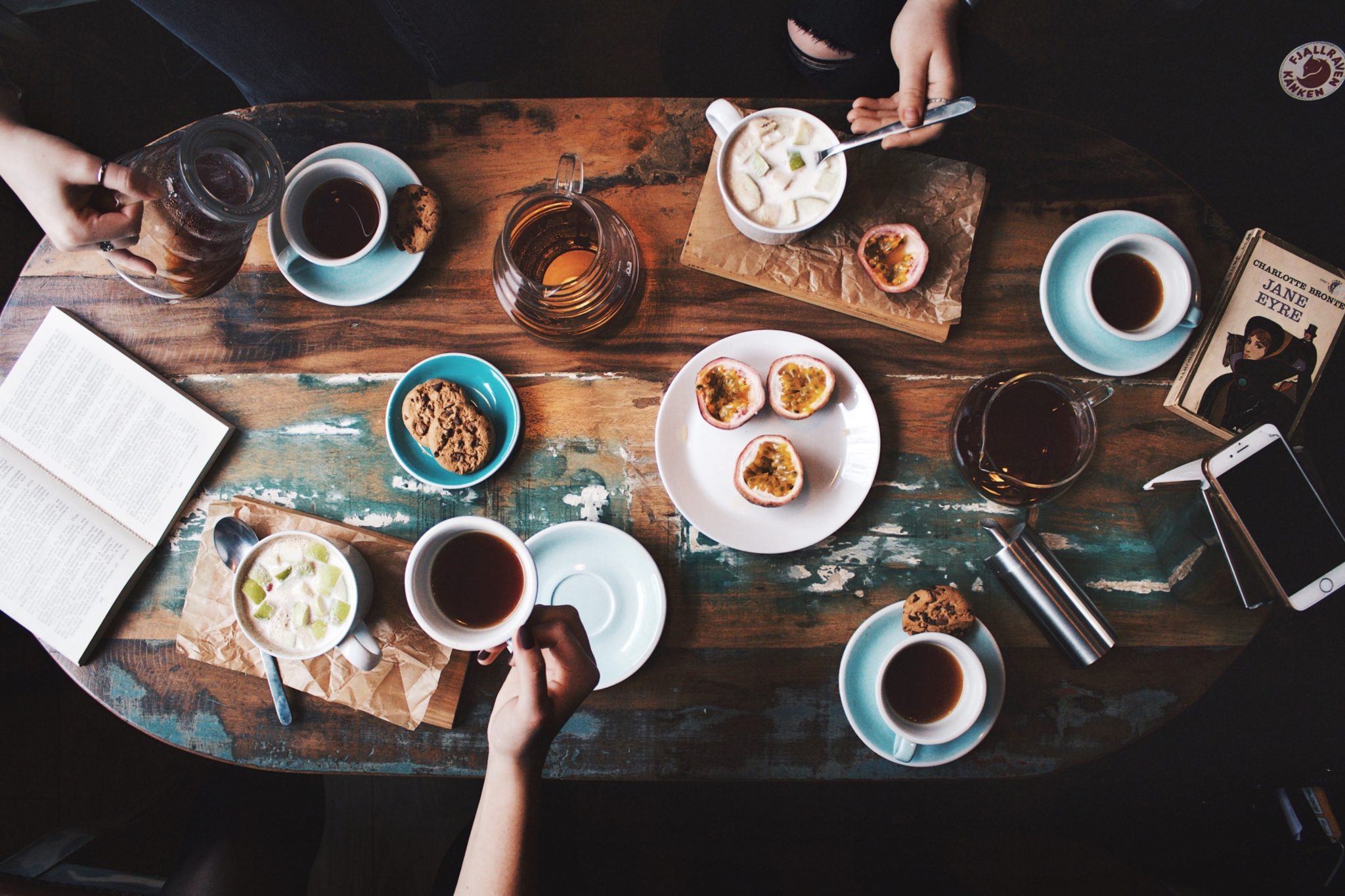 You're never really home until you find your coffee shop – a local place that knows your name, and, most importantly, your regular order.
As Chicago's Fulton Market neighborhood grows, its new residents will need to participate in the sacred search for their new coffee shop home (in addition to their search for an actual home). And they're in luck: with many old standbys and trendy newcomers alike, Fulton's coffee scene won't disappoint.
6 of our Favorite Fulton Market Coffee Shops
If you're planning on making Fulton Market your home, reach out to our Luxury Living team today to begin your search – and get great coffee recommendations!
Searching for more to do in this booming neighborhood? Follow the link below!
Follow Us on Social
Apartment Experts
Spend less time apartment hunting, and more time living. Luxury Living is a complimentary service to make your apartment search easier, and even fun. Whether you're new to the city or simply in need of a change, we are here to help.