Aaron Galvin Recognized as Top Chicago Real Estate Broker 2016
March 24, 2017 | By Luxury Living Chicago Team
Reading Time: 1 Minute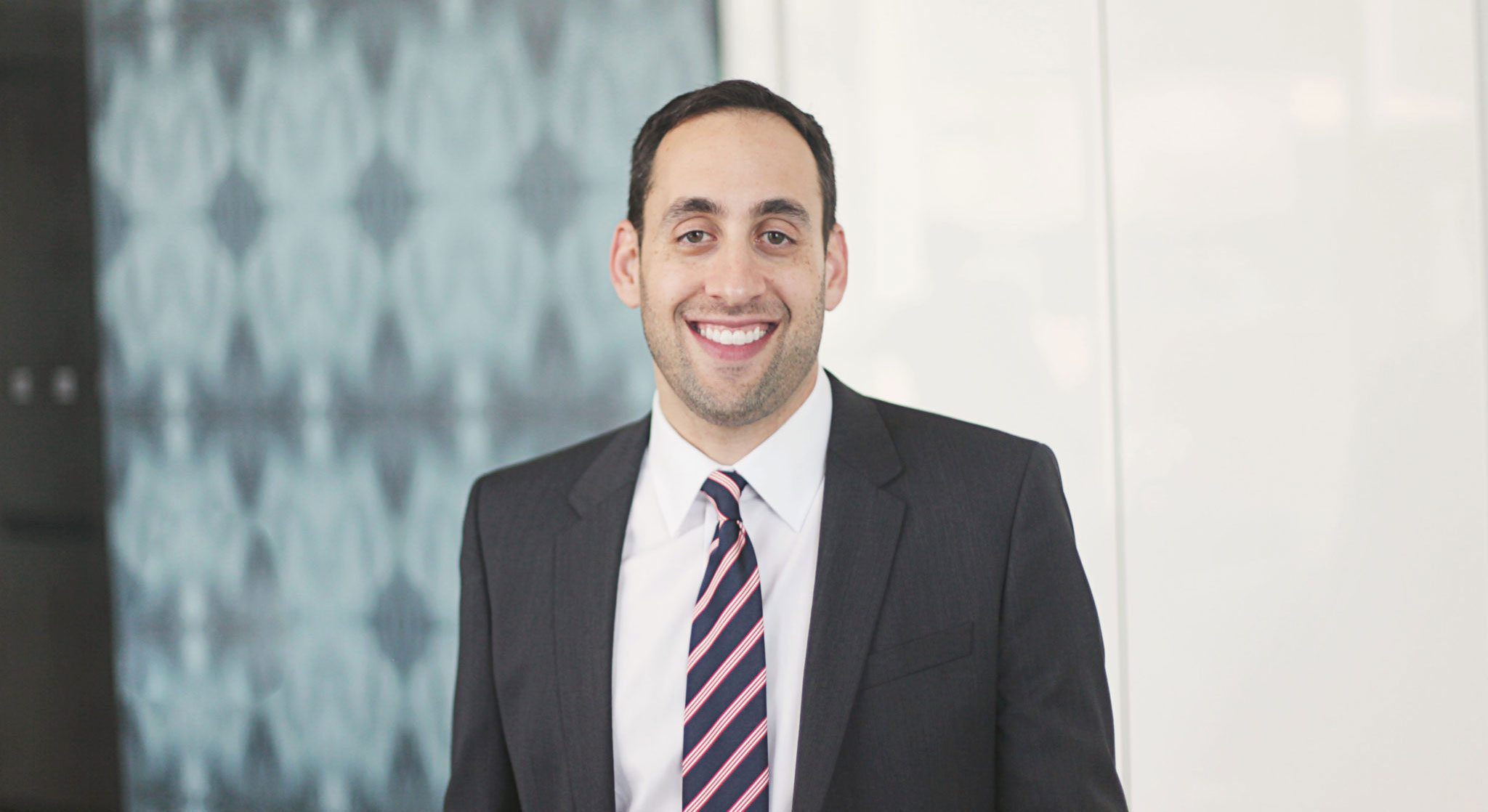 The Chicago Association of Realtors recognized Chicago's top producing real estate brokers of 2016 at an awards ceremony at the Drake Hotel.
Luxury Living Chicago Realty's Managing Broker, Aaron Galvin, was awarded as the Top Producing Rental Broker in Chicago for the fifth consecutive year. He has been consistently in the top 1% of all residential rental brokers in the Chicagoland area for the last several years.
Galvin was presented on stage with a CARLy award for Top Producer Platinum Rentals for his achievement of over 1,000 rentals in 2016.
This year's success can be attributed to Luxury Living Chicago's exclusive leasing and marketing engagements with Jackson Throop Place and Madison Throop Place in the West Loop, L in the Logan Square neighborhood and Luxe on Chicago in West Town
On tap for this year's exclusive leasing engagements are MODE Logan Square apartments, Wells Place in the South Loop, Centrum Bucktown, Centrum Evanston, 8 East Huron in River North and Elevate in Lincoln Park.
Click the button below to learn more about Luxury Living Chicago's development work.



Follow Us on Social
Apartment Experts
Spend less time apartment hunting, and more time living. Luxury Living is a complimentary service to make your apartment search easier, and even fun. Whether you're new to the city or simply in need of a change, we are here to help.