Chicago Summer Bucketlist
August 2, 2021 | By Lauren Bozarth
Reading Time: 5 Minutes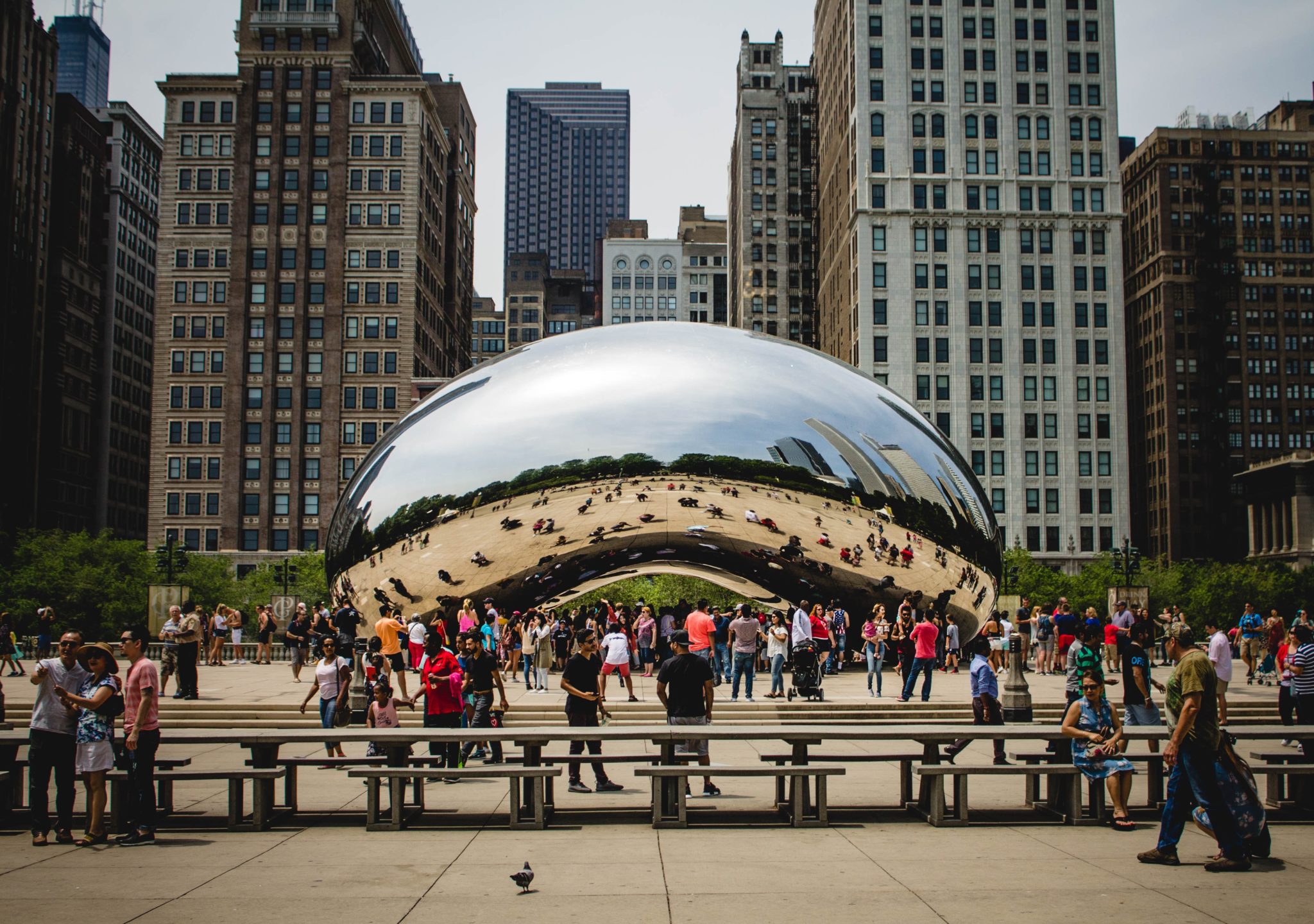 There truly is nothing like a Chicago summer. From the exciting attractions to the fantastic outdoor space, you can always find something to do during this time of the year.
Whether you're new to the Windy City or have lived here for a long time, here are some fun things to do during your Chicago summer.
Spending a meal outside with friends and families is an everyday summertime activity. Chicago offers plenty of killer restaurants with fantastic outdoor dining options and breathtaking views.
Be sure to add these restaurants to your summer bucket list:
After a meal in the city, consider finding a fun activity!
If you're on a budget but don't want that to keep you from your summer bucket list, take advantage of Chicago's free activities.
If you love music and art festivals, you'll be glad to know Chicago hosts plenty during the summer. While some big events have passed this summer, you can always add these festivals to next summer's bucket list.
Here are a few popular events worth considering:
As the second most visited public park in the entire United States and the largest park in Chicago, Lincoln Park is a hot spot in the summer.
During the sunny months, residents and guests alike take full advantage of this sprawling green space situated just north of the Loop right along Lake Michigan.
Boasting nearly 1,200 acres, this park offers plenty of activities. You can enjoy a scenic picnic or go for a bike ride along the trails. Or, if you're looking for more of an activity, you can visit the zoo, conservatory, museum, driving range or catch a show at the Theatre on the Lake.
You can also find a couple of restaurants right in the park, including North Pond and Barcino's Italian Grill.
Nearby the park in the Lincoln Park neighborhood, you can find a handful of great dining options and fun options. Those who enjoy shopping can also browse all of the eclectic boutiques throughout the area.
Make this Chicago summer your best one yet! Be sure to mark your calendar with your favorite events and activities.
Looking to make the move to Chicago? Get in touch with one of our experienced brokers today! We'd be happy to show you around the city.
Follow Us on Social
YOUR INSIDE LOOK AT WHAT'S NEW ON IG
View on Social
About Us
At Luxury Living, we define "luxury" as a quality of life. Luxury living may mean having a home-office with breathtaking views from your apartment's floor-to-ceiling windows, or being within walking distance to your favorite restaurants and activities. Whatever luxury means to you, let us help you find it.
Learn More
Contact Us