Chicago's Millennium Park Events
August 10, 2021 | By Lauren Bozarth
Reading Time: 2 Minutes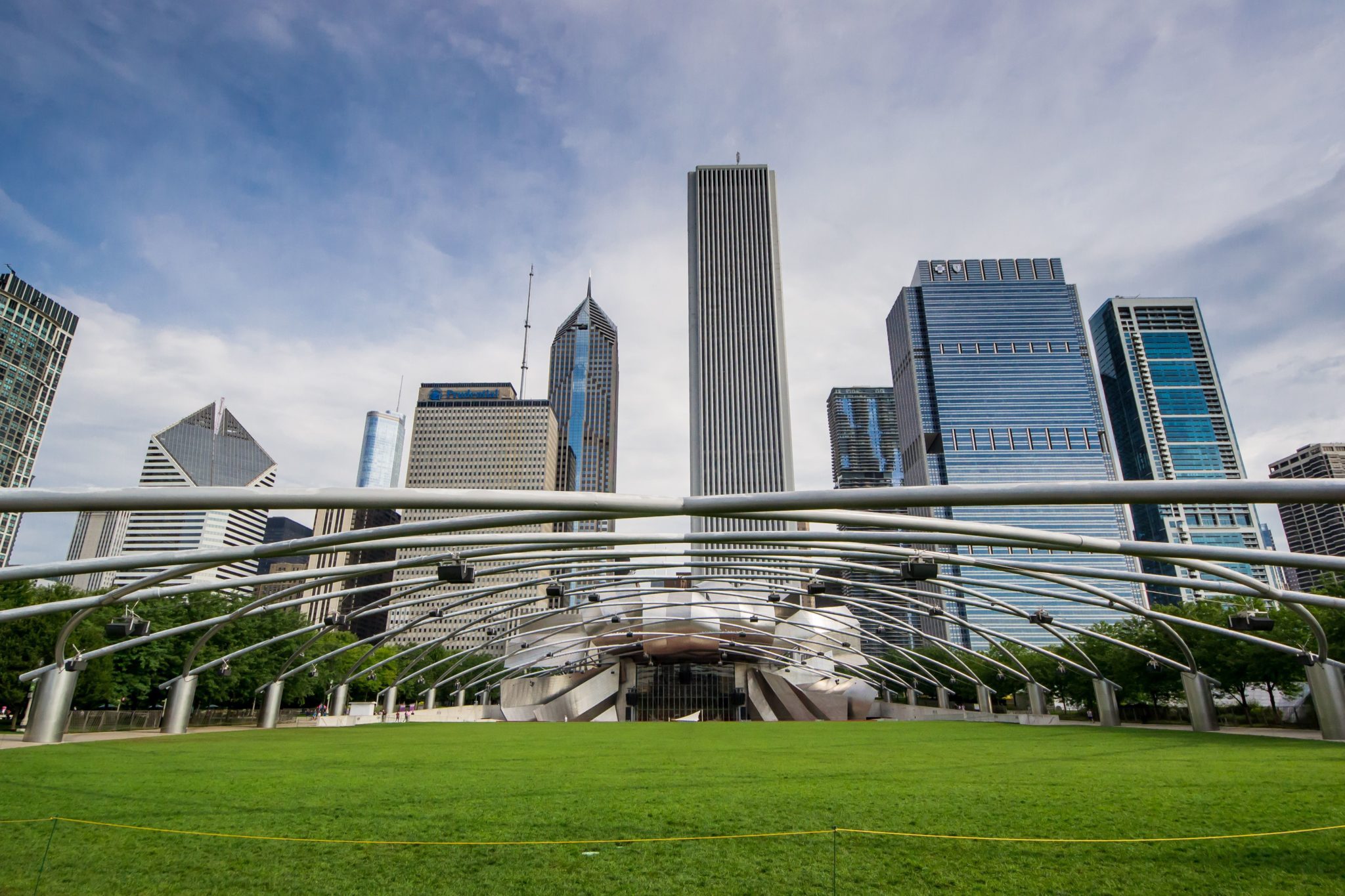 Don't miss out on the Chicago Millennium Park events this summer. Whether you want to see concerts, watch movies, or even do yoga, Millennium Park has summer programming that the whole city can enjoy.
Check out some of the most highly anticipated events:
Chicago's Millennium Park Events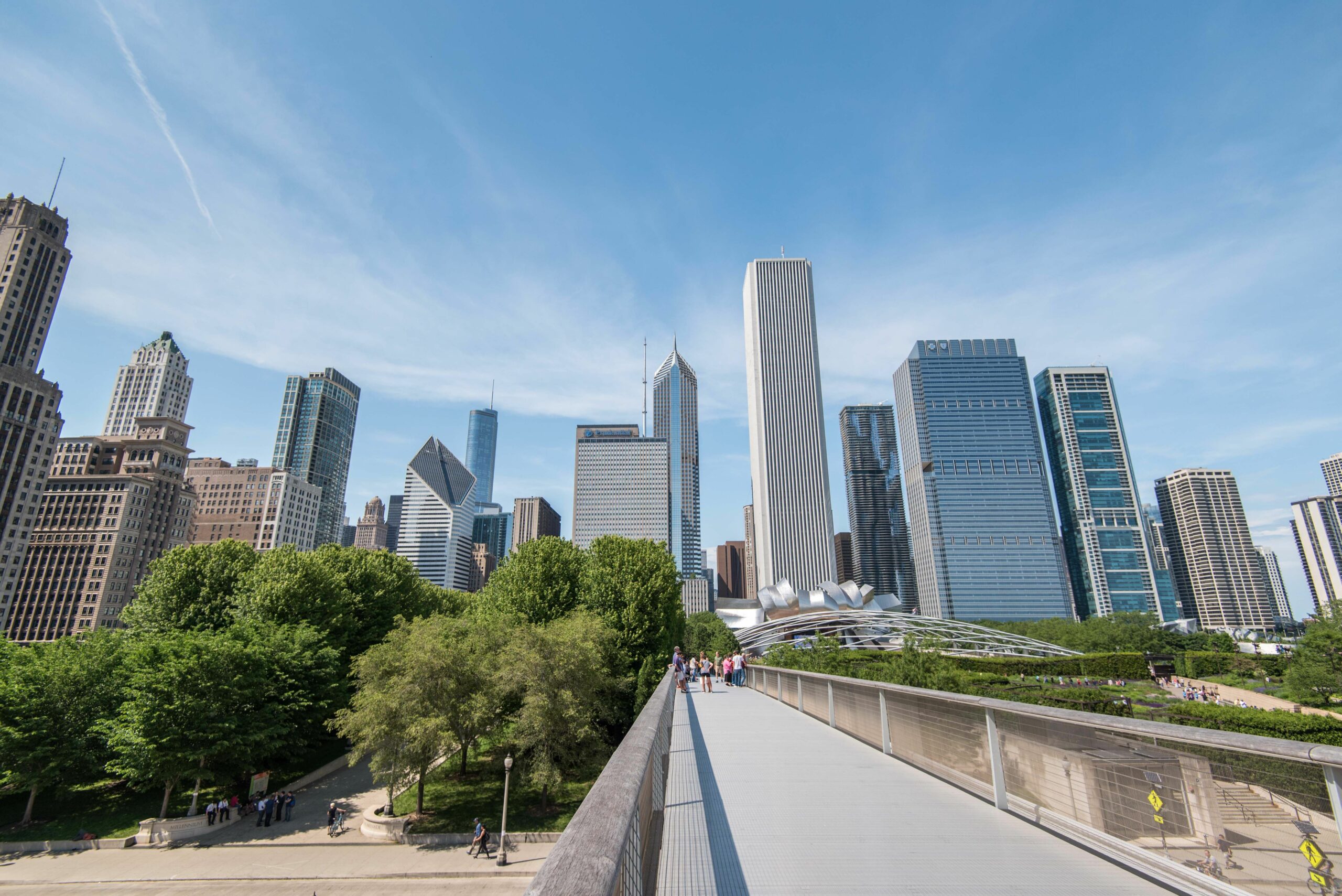 Grant Park Music Festival– For over 80 years now, this music festival has delivered classical music performed by a world-class orchestra and chorus. Enjoy this amazing live music from now until August 21st at the Jay Pritzker Pavillion. Shows take place Wednesday, Friday and Saturday evenings. Seating is available and free on the Great Lawn and in the Seating Bowl on a first-come, first-served basis.
Summer Workout Series– If you're looking to break a sweat somewhere cool, consider stopping by the Great Lawn for Thai Chi, Yoga, Pilates, or Zumba from 8:30 am to 12:15 pm every Saturday through August 28th. Admission is completely free and open to people of all ages.
Summer Film Series– Spend your Tuesday evening curled up in a blanket on the Great Lawn watching a film on the state-of-the-art 40-foot screen. If you're a fan of throwbacks, come watch the 1978 film, "The Wiz," on August 24th at 6 pm. Or enjoy "The Dark Knight" on August 31st, also at 6 pm.
Interplay: An Intergrational Mini Festival– On August 22nd at 3 pm, the Harris Theatre Presents season opens with Sam Trump's Interplay, a free, outdoor event for all ages. Meet at the Harris Theatre Rooftop overlooking Millennium Park. The event will feature creative voices from throughout Chicago, spanning generations and genres.
Dance for Life– Watch this one-of-a-kind annual performance and benefit event that has showcased nearly 40 dance companies from throughout Chicago, representing various genres, sizes, and histories and numerous choreographers, artists, and designers during the past 30 years. The event takes place on August 26th at 6 pm in the Jay Pritzker Pavilion.
Chicago in Tune– This new citywide festival celebrates all types of music within the Jay Pritzker Pavillion. It brings iconic neighborhood venues, presenting organizations and musicians from across the city together to celebrate all music genres and forms. Listen to gospel music on September 3rd, Jazz on September 4th, House on September 11th, and Blues on September 18th.
If you're looking to move to a luxury apartment near summer activities and attractions, Luxury Living Chicago Realty can help. One of our experienced brokers can find you a home that keeps you close to the Chicago Millennium Park events.
On the hunt for more fun summer activities throughout Chicago? Follow the link below!

Follow Us on Social
YOUR INSIDE LOOK AT WHAT'S NEW ON IG
View on Social
About Us
At Luxury Living, we define "luxury" as a quality of life. Luxury living may mean having a home-office with breathtaking views from your apartment's floor-to-ceiling windows, or being within walking distance to your favorite restaurants and activities. Whatever luxury means to you, let us help you find it.
Learn More
Contact Us