Free Things to Do in Chicago This Summer
August 3, 2021 | By Lauren Bozarth
Reading Time: 2 Minutes
Are you living in Chicago on a budget? No problem. There are plenty of free things to do in Chicago during the summer.
We're highlighting a few of our favorite, complimentary city activities.
Free Things To Do in Chicago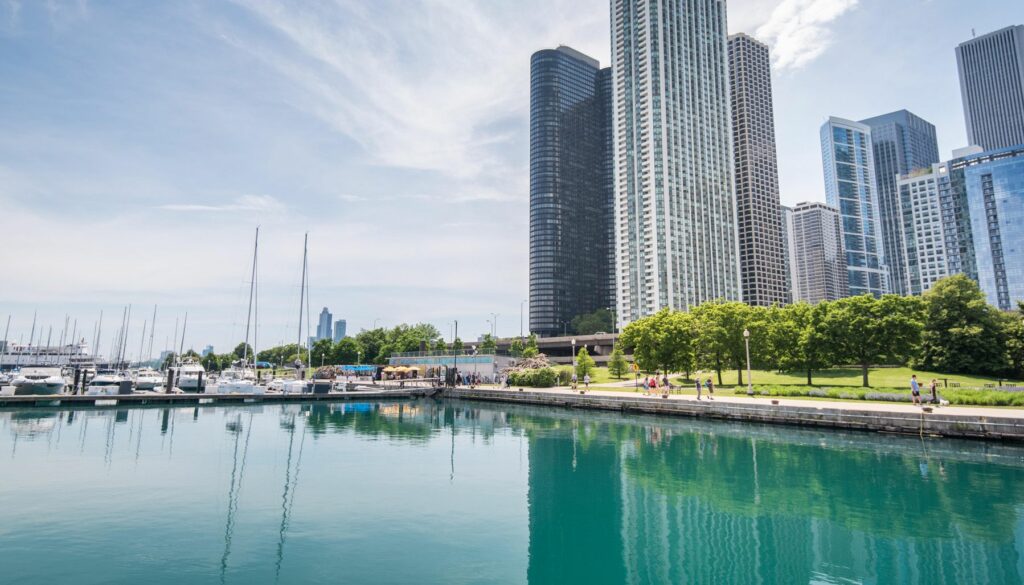 If you're looking to live near all the action, Luxury Living Chicago Realty can help you find an apartment near all the best summer activities. Connect with one of our experienced brokers to find your perfect home and enjoy all of the free things to do in Chicago!
Looking for more fun things to do in Chicago during the summer? Check out our complete guide to all the summer fun to be had in the city below!

Follow Us on Social
Apartment Experts
Spend less time apartment hunting, and more time living. Luxury Living is a complimentary service to make your apartment search easier, and even fun. Whether you're new to the city or simply in need of a change, we are here to help.