Finding Luxury Apartments in Chicago — The Loop
January 4, 2023 | By Gabrielle Gresge
Reading Time: 2 Minutes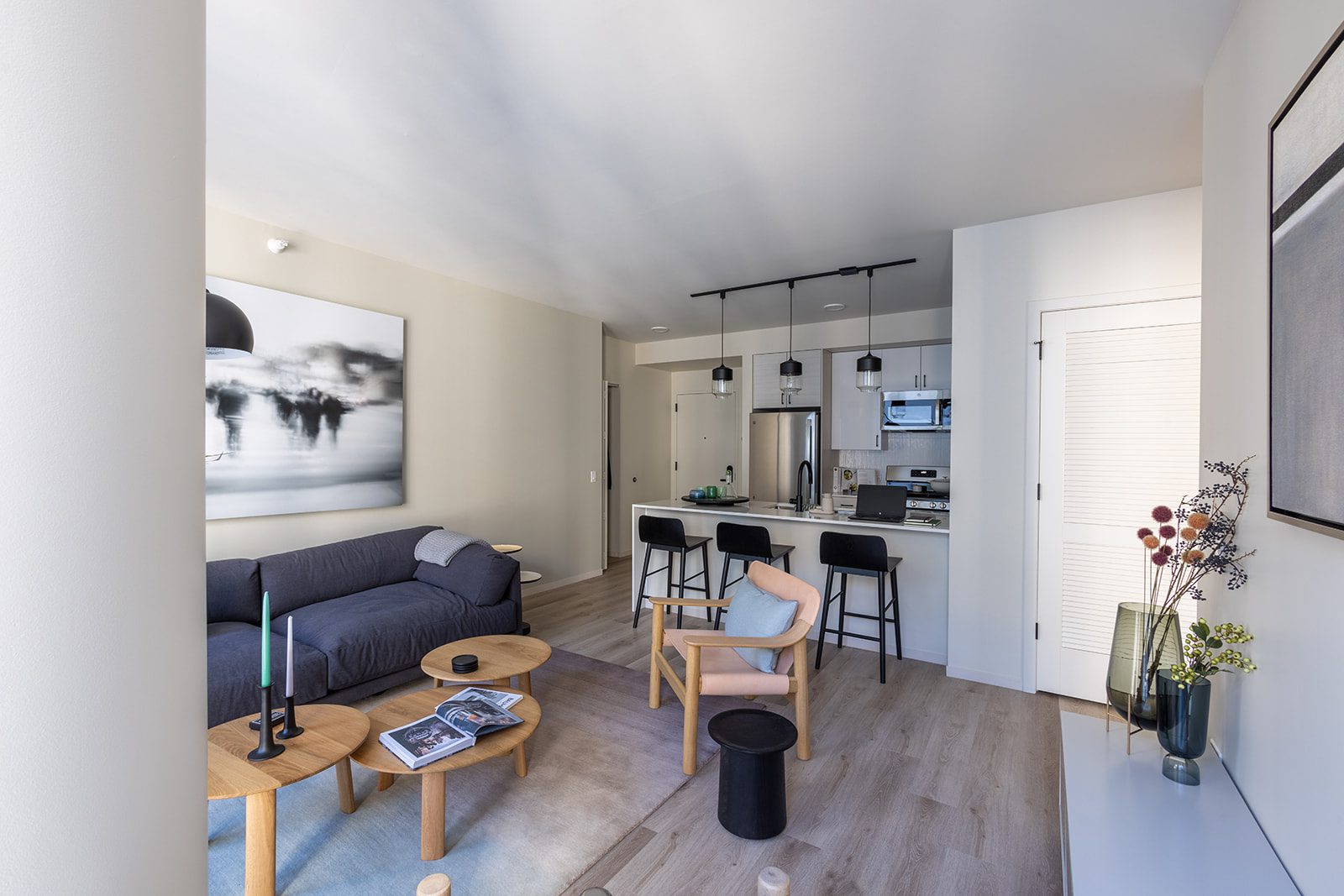 Chicago is lovingly known as a city of neighborhoods – and each of the 77 has its own perks, personality and presence within the city. The Loop, specifically, might be the most well-known of them all. To out-of-towners, it's "the area with all the tall buildings and The Bean." To locals, it's the geographical epicenter of the city that's proximate to most offices and the river. 
Whether you're living in Chicago for the first time or are a local seeking a change of scene, there are plenty of reasons to consider a move to The Loop.
Why move to The Loop?
Generally known as a business district, The Loop might be a surprising choice – but there are some sneaky, great reasons why this neighborhood could be a great choice.
The geography: not only is The Loop proximate to most offices, it's also the geographical center of the city – making all other areas highly-accessible both via car and public transit, which cross-crosses almost every block of the neighborhood. You're literally in the center of it all!
The commute: if you're in the majority of Chicagoans whose office is in the Loop, you'll be pleased to find that living in this neighborhood offers a delightfully short commute. No matter where you live, you're most likely just a short walk away from work.
The culture: The Art Institute, Lyric Opera and Chicago Symphony all call The Loop home – making some of Chicago's best cultural institutions just a stone's throw away from where you live.
The views: almost every building in The Loop is a high-rise, meaning that no matter where you live, you're bound to have an incredible, bird's-eye view. If you're lucky that might include lake views, too!
Where to live in The Loop
Incredible options for apartments continue to come available in this part of town. Some of our favorite Loop properties are:
88 E Wacker Place
These brand-new apartments pair an ideal location with high-end finishes, floor-to-ceiling windows and countless amenities.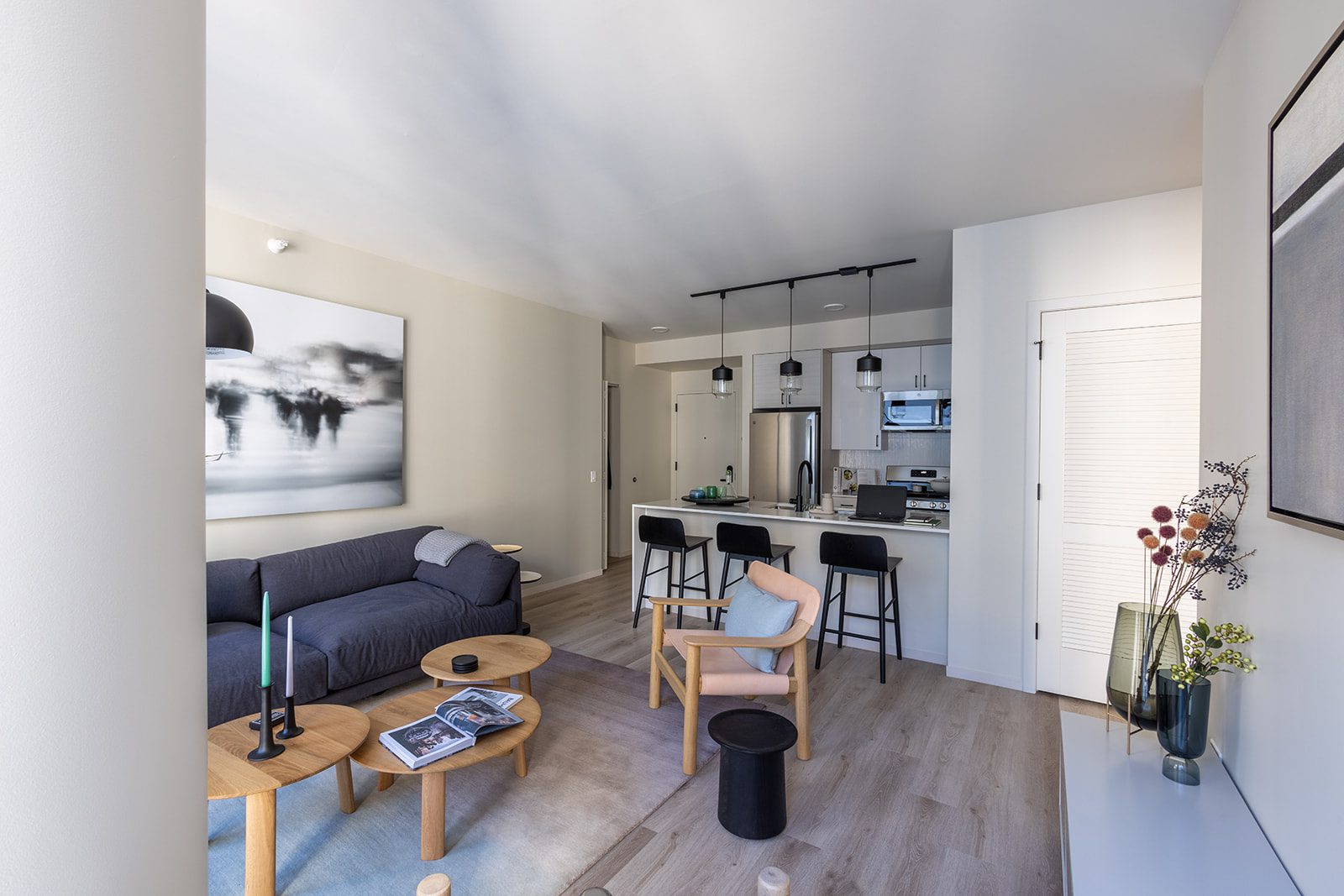 182 W Lake St
Situated near eight train lines and housed in a reclaimed 1930s building, Century Tower is the perfect blend of Chicago's history and modern comfort.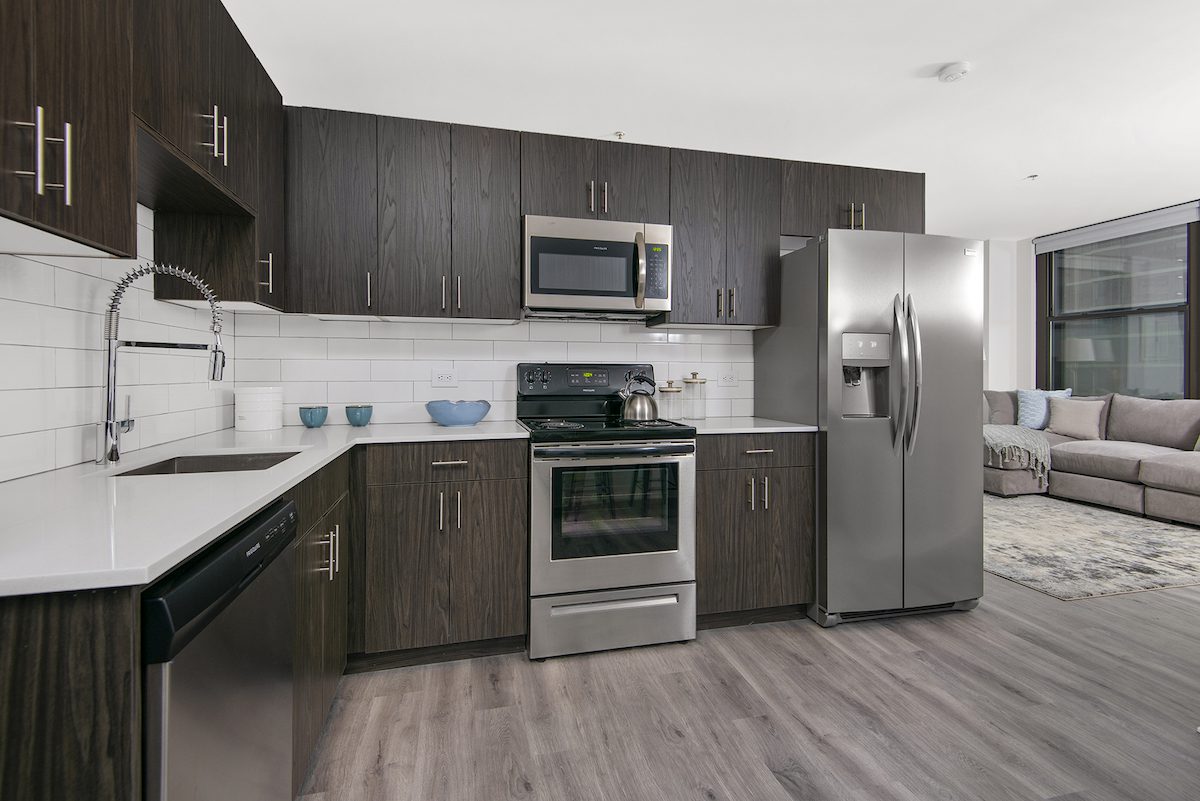 60 E Randolph
With an urban-industrial feel and both indoor and outdoor pools Parkline's holistic, high-end living experience is ideal for renters looking for both luxury and convenience.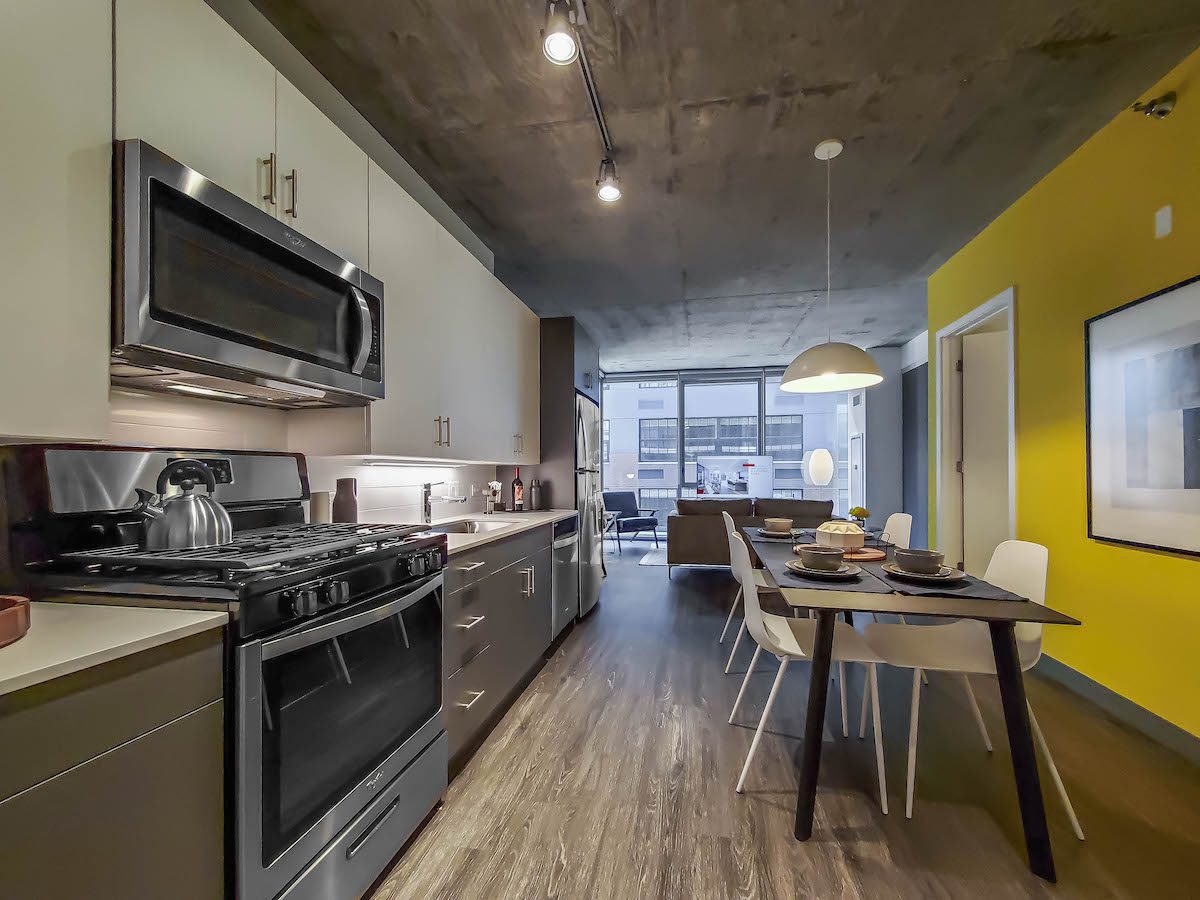 If you're looking to move in or near The Loop in Chicago, a knowledgeable Luxury Living broker can help you find the right apartment to suit your needs. Reach out today or follow the link below to start your search!

Follow Us on Social
Apartment Experts
Spend less time apartment hunting, and more time living. Luxury Living is a complimentary service to make your apartment search easier, and even fun. Whether you're new to the city or simply in need of a change, we are here to help.