How to Get Into Real Estate
October 5, 2018 | By JD Eaton
Reading Time: 2 Minutes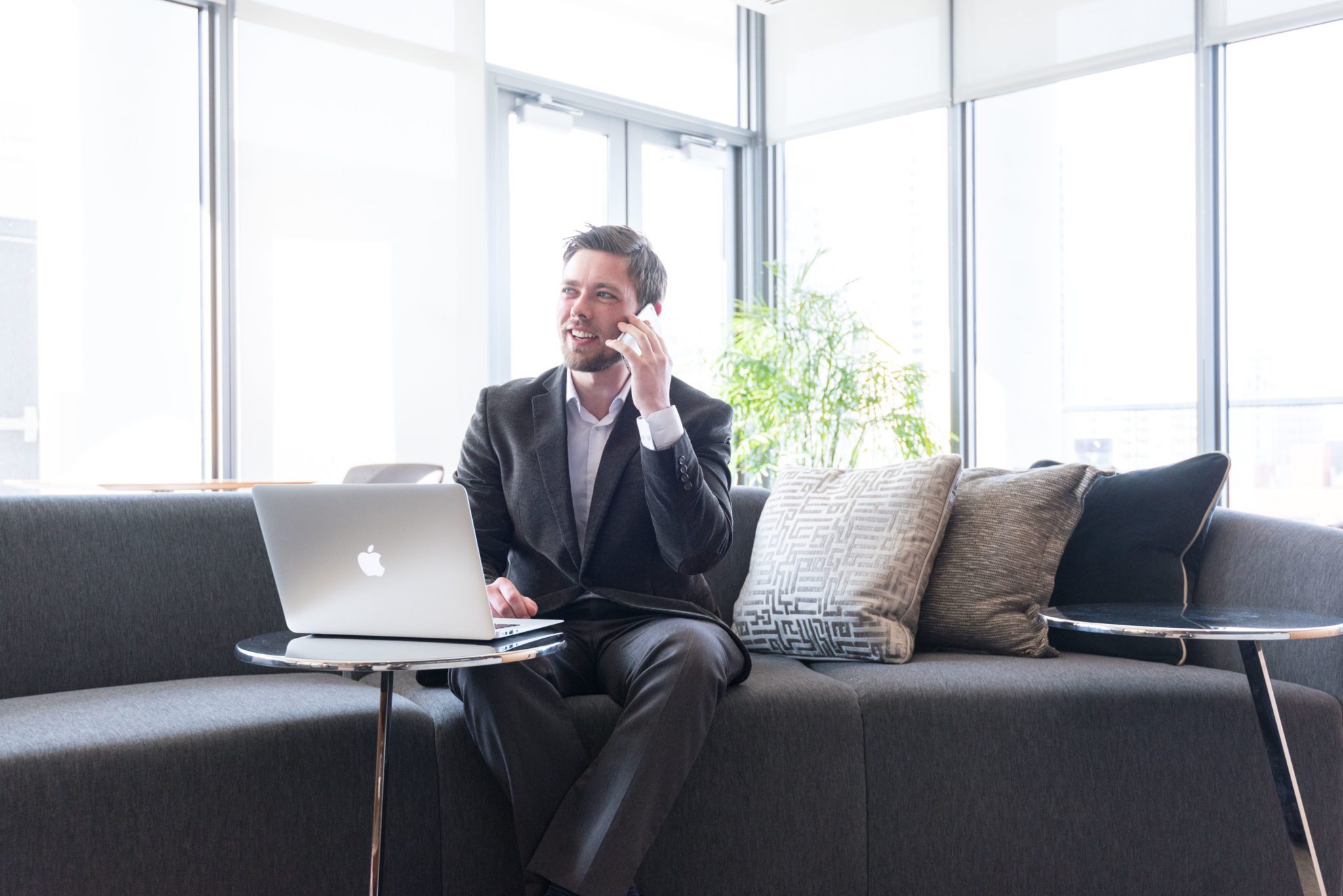 Working in real estate, especially in a city like Chicago, is a fast-paced and dynamic experience. An exciting way to get into real estate is to start out by working with renters. In markets like ours, with thousands of brand-new luxury apartments entering the market, there are tons of renters searching for a new home and likely feeling overwhelmed by the options. Unlike New York City or Boston, working with a broker or leasing agent in Chicago is a complimentary service to the renter. Chicago brokers are only paid a commission when the client rents an apartment that they showed and that commission is paid out by the property management company or landlord. We can also answer all of your questions about how Chicago apartment finders get paid. Providing guidance to renters and educating them about the Chicago market provides the opportunity to provide best-in-class customer service.
Brokers at LLCR have the unique perk of access to our portfolio of exclusive listings at luxury buildings throughout the city, with additional potential to represent the buildings as well. The culture of Luxury Living Chicago Realty (LLCR) revolves around our five core values: Kindness, Team Player, Investment in the Vision, Solution-Focused Communication, and Dynamic Experience. Working in real estate can be competitive, but our team is built on being kind and a team player. These are self-explanatory, but incredibly important attributes for those who wish to succeed. Investment in the Vision is about having an understanding of our company's goals and desiring to be a part of this  growth, in order to tackle the challenges we take on. With Solution-Focused Communication, our team members aim avoid short-term fixes and discuss strategies to provide the best possible solutions for our business and clients by communicating thoughtfully. What our team members choose to do with their time outside of work defines Dynamic Experience, which can be created by traveling, volunteering, learning, and trying new things.
"People get into the Real Estate industry because they want to run their own businesses," said Ryan Strock, Director of Brokerage Services. "They want to learn. They want to get better. They want to continuously grow. Luxury Living feels the same way about their business as well as all of their agents' businesses. Grow with us."
LLCR is always seeking smart and agile go-getters, with a minimum of one-three years experience, to join our sales team.  Our company is made up of variety of real estate, marketing, and business professionals, so you can also browse all available positions by clicking the button below.
Follow Us on Social
Apartment Experts
Spend less time apartment hunting, and more time living. Luxury Living is a complimentary service to make your apartment search easier, and even fun. Whether you're new to the city or simply in need of a change, we are here to help.