Technology & Marketing Tips for Chicago Multifamily Development
November 7, 2014 | By Aaron Galvin
Reading Time: 2 Minutes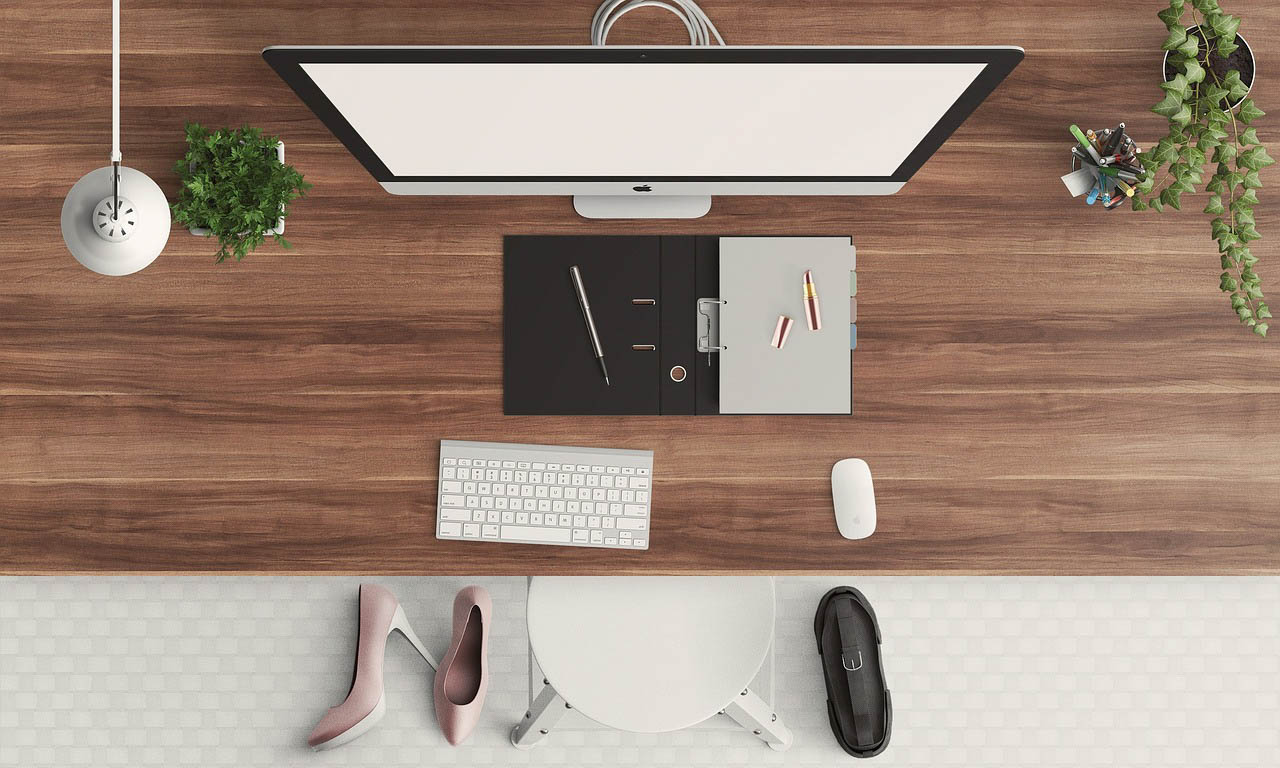 When we attended the Apartments Across America's 15th Annual Conference in Washington D.C last month, our peers honored Luxury Living Chicago with The Most Innovative Leader Award for our organization's cutting edge social media practices, website strategy and forward thinking in Chicago multifamily development.
I was asked by Bisnow Chicago to share a few top line tips for being successful with social media efforts, website strategy and leasing for Chicago multifamily development. Below, I've gone into a bit more detail about those tips:
SOCIAL MEDIA:
When it comes to social media, everything we post about is on topic, engaging and unique content. We often use social media to provide our unique perspective on industry news and how it pertains to the multifamily renter and developer.  We speak in a specific voice on each platform and encourage conversation amongst our followers.  We drive a lot of business from our social media efforts. A great example of our consistent social media efforts is the Luxury Living Chicago Facebook page.
WEBSITE STRATEGY:
Our website strategy combines ease of use, interactivity, and content. We make searching for luxury apartments on the Luxury Living Chicago website a very user-friendly experience, featuring large, professional images you can't find anywhere else.  And we support our listings with expert content on our blog, which is updated at least three times per week.  Our website is very focused and transparent to the renter who has likely been searching multiple Internet sites.  It is the first impression that sets the tone for the exceptional, luxury experience the renter will have in finding a new place to call home in downtown Chicago.
FORWARD THINKING LEASING:
Our greatest innovation is our forward thinking lease up strategy for Chicago multifamily development.  We provide a fully integrated marketing and leasing program focused on the most efficient pre-leasing and lease-up tactics. We provide a seamless, cloud based leasing process for renters including an online scheduling, application and lease platform.  All of the projects we have been engaged have been 100% pre-leased, ensuring maximum returns and revenues for owners.  Savvy developers recognize the opportunity for pre-leasing revenue and we are able to generate income from the moment a building delivers.  And renters appreciate our 24/7 service when they are ready to move forward leasing their new home.
Follow Us on Social
Apartment Experts
Spend less time apartment hunting, and more time living. Luxury Living is a complimentary service to make your apartment search easier, and even fun. Whether you're new to the city or simply in need of a change, we are here to help.