The Cost of Furnishing an Apartment in Downtown Chicago
December 15, 2021 | By Lindsay Smith
Reading Time: 2 Minutes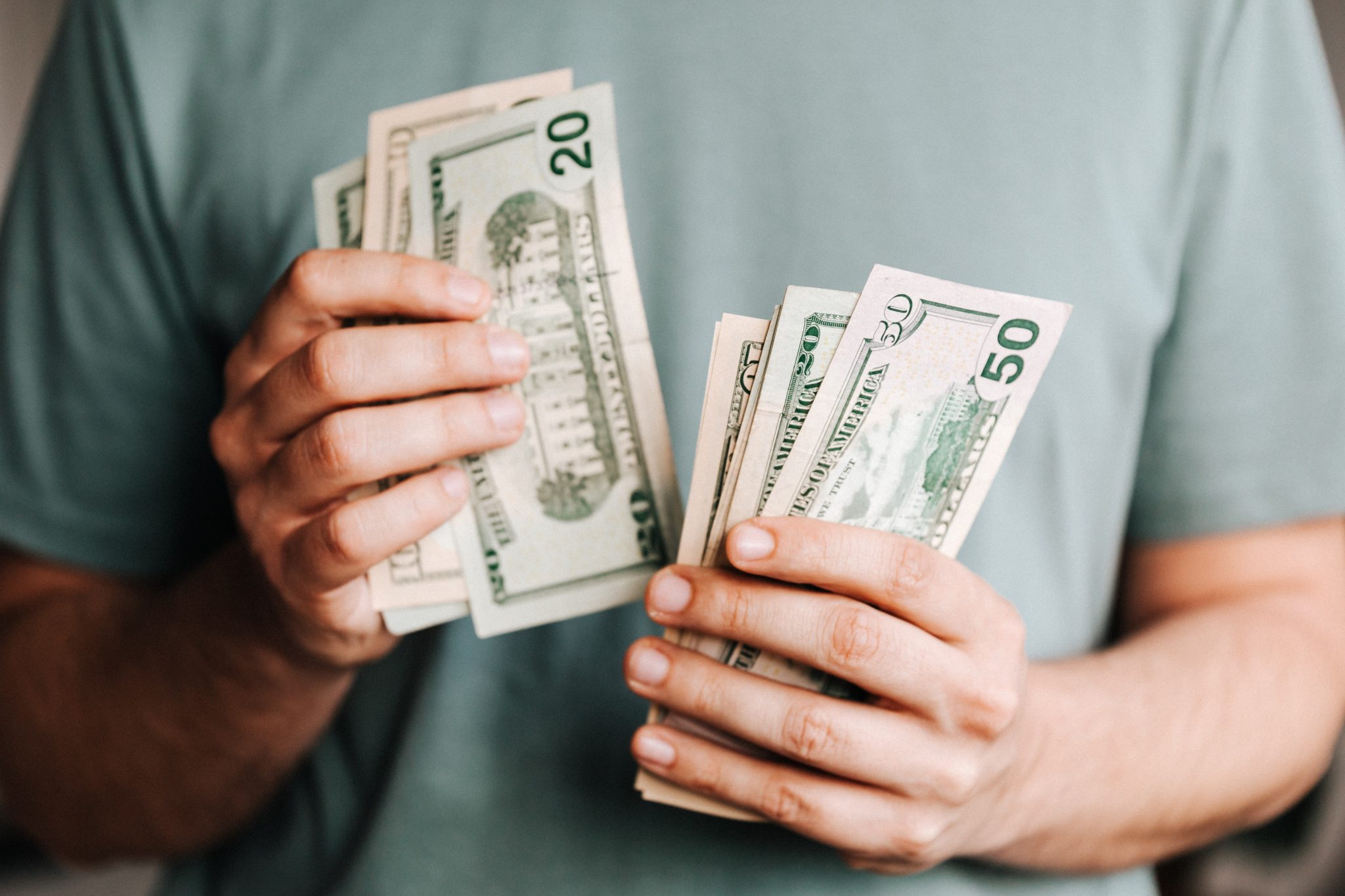 Looking to furnish your Chicago apartment? Here's what it will cost on average to fully furnish a 1-bedroom apartment in the Windy City.
The Cost of Furnishing an Apartment in Downtown Chicago
On average, the cost of furnishing an apartment can run you about $6,000, but can range anywhere from $3,000 to $8,000 depending on your necessities and taste.
We've broken down a few costs you'll need to consider when furnishing your apartment:
Living Room
In total, living room expenses can cost around $2,450. This is broken out between the following:
Seating, whether it be a sofa and accent chairs or a sectional, can typically cost you up to $1,000. A coffee table, end tables, and TV stand can run you around $850. An area rug will be around $250, and decor/lamps can run you around $150. 43" TVs run you about $200.
Kitchen
In total, you can expect to pay $1,000 to fully furnish your kitchen and dining areas.
A four-person dining set will cost you about $500. Silverware, dinnerware, and cups/mugs are around $100. Cookware and bakeware can run you about $200; and additional kitchen utensils, appliances, and cleaning supplies will tack on another $200.
Bedroom
In total, bedroom costs can run you close to $2,400.
For a good mattress, you can expect to pay $800 or more, depending on your sleeping needs. A queen bed frame and two nightstands can be another $800. For a dresser, lamps, and additional necessities, you can expect to pay around $600. Bedding and pillows will add an additional $200 to the total.
Bathroom
In total, you can expect to pay just about $150 for bathroom necessities.
A towel set can cost about $50, a bathmat is around $30, and a shower curtain will be around $40. You can expect to pay an extra $30 in additional bathroom expenses, including shower curtain rings, soap, and bathroom cleaning supplies.
If you're moving into a 1-bedroom apartment and expect to furnish it completely from scratch, you can ballpark to spend about $6,000 for a nice, new apartment.
In the market for a new Chicago apartment? The Luxury Living team can help you find a new apartment that fits your wish list. Connect with us today to start your search!
Searching for more information on furnishing apartments? Follow the link below!

Follow Us on Social
Apartment Experts
Spend less time apartment hunting, and more time living. Luxury Living is a complimentary service to make your apartment search easier, and even fun. Whether you're new to the city or simply in need of a change, we are here to help.