West Loop Chicago Restaurants Every New Resident Should Try
April 20, 2018 | By Lauren Bozarth
Reading Time: 2 Minutes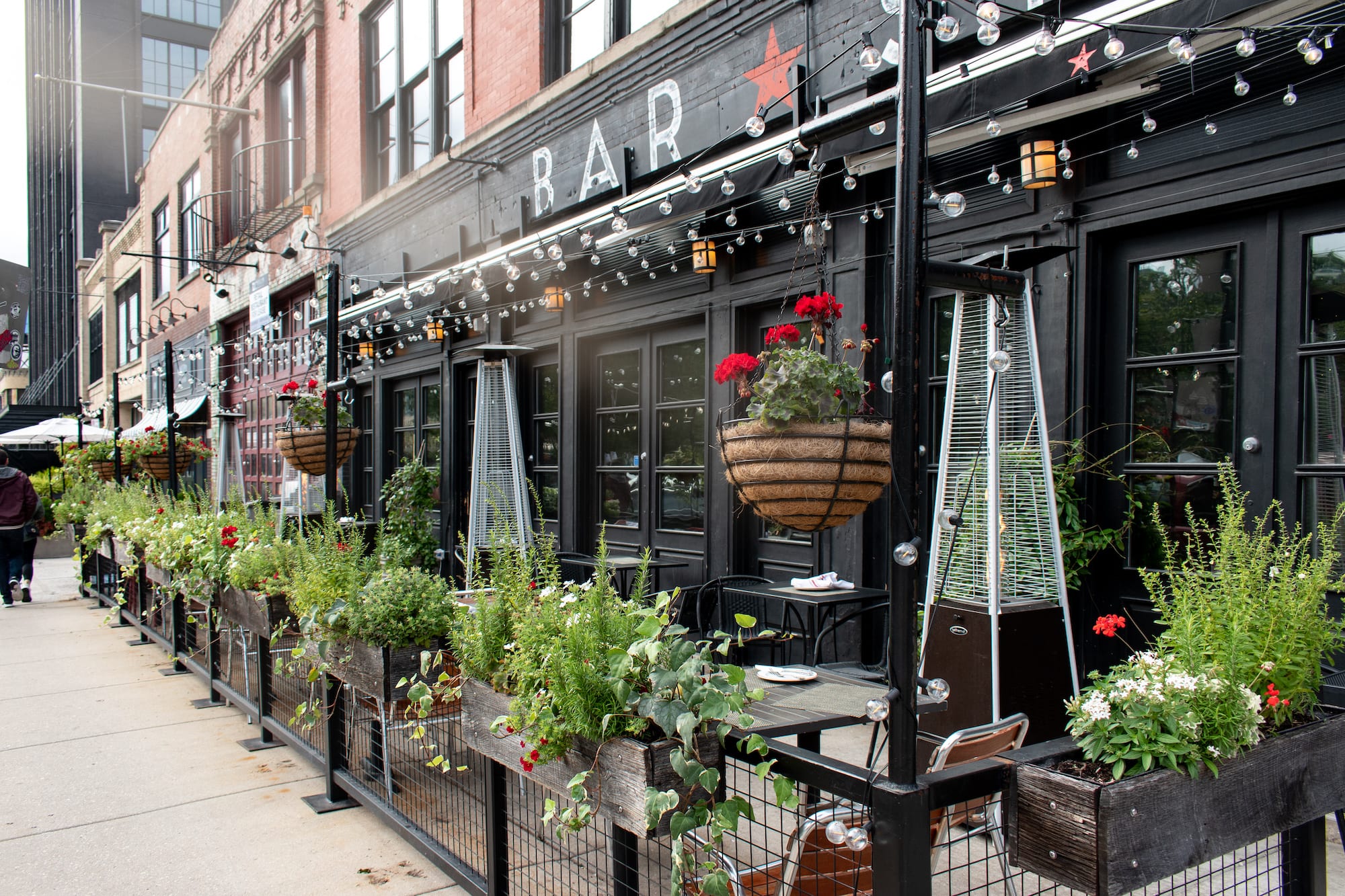 West Loop Chicago restaurants arguably earn this neighborhood its impressive reputation. Within less than a mile radius, you can find an astonishing amount of restaurants and some of the city's best cuisines.
Check out these different restaurant options if you're new to the West Loop.
Types of Food You Can Find in the West Loop
Take a stroll down Randolph Street, the 'restaurant row' of the West Loop, and you'll get a taste for the wide selection of food this neighborhood has to offer.
Situated along this strip you can find everything from Michelin-rated restaurants to some of the city's best comfort food, like Au Cheval burgers.
It doesn't matter what your time frame or taste buds are looking for, you don't need to leave the West Loop to find the right restaurant.
Good Places for a Quick Bite to Eat
Unfortunately our schedules don't always allow the flexibility to enjoy a leisurely meal. Fortunately, the West Loop neighborhood is packed with plenty of quick and quality restaurant options.
The fresh seasonal menu at sweetgreen offers hassle-free and guilt-free meals. You can choose from a variety of salad and grain bowls, or create your own. To save even more time, you can order online or through the sweetgreen app.
Honeygrow, a rapidly growing chain, recently opened a spot right off Lake Street near the green and pink line. The unique restaurant offers customizable stir-fry bowls, salads, cold-pressed juices and a fully honey bar. For quick pickup orders, also check out honeygrow's app.
If you're craving something a bit more hearty, check out Shake Shack, located right next to honeygrow. Indulge in their delicious burgers and fries, or treat yourself to one of their infamous shakes.
Where You Can Go for a Nice Dinner
The most difficult part of arranging a nice dinner in the West Loop is narrowing down the choices. This neighborhood is full of elegant and delicious restaurant options, but here are our personal favorites.
Girl and the Goat remains a spot that any Chicagoan, especially a West Looper, needs to try at least once.  Established by Executive Chef and Top Chef winner, Stephanie Izzard, this globally inspired restaurant has gained crazy recognition for the food and the atmosphere.
Oriole is the ideal reservation when it's time to celebrate that special occasion. This fine dining, Michelin-rated restaurant offers an intimate dining room, elegant decor, impeccable service and an extended tasting menu make for an unforgettable dining experience.
One of the best parts of moving to the West Loop neighborhood is having West Loop Chicago restaurants right in your backyard. So what are you waiting for?
Go find yourself a delicious meal.

Follow Us on Social
Apartment Experts
Spend less time apartment hunting, and more time living. Luxury Living is a complimentary service to make your apartment search easier, and even fun. Whether you're new to the city or simply in need of a change, we are here to help.