Why Living in Lincoln Park is the Right Move
April 9, 2018 | By Lauren Bozarth
Reading Time: 2 Minutes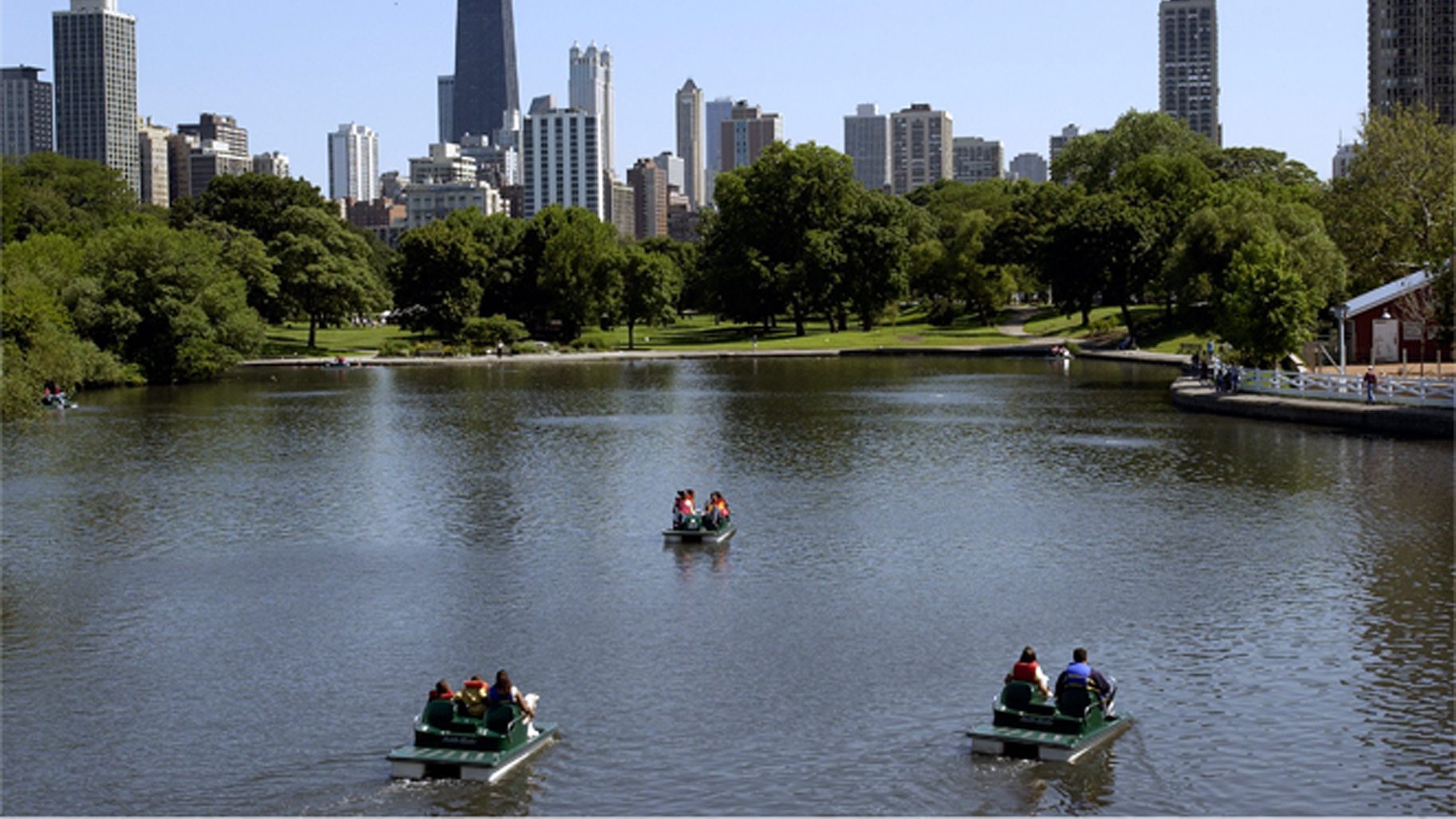 If you're drawn to the charm of a neighborhood feel, but not ready to give up the convenience and amenities found downtown, Lincoln Park is your smartest move. Living in Lincoln Park apartments provides the best of both worlds, offering the ideal spot for both location and luxury.
Living in Chicago's Prime Location
Only a couple miles from Chicago's "Loop" and minutes away from major highways and public transit, living in Lincoln Park makes for a simple commute no matter where you're headed. Despite its accessibility, Lincoln Park feels far enough removed from the chaos and congestion often experienced living in the heart of the city.
Strolling through the attractive, lakefront neighborhood, you'll find endless personality and attractions. Lincoln Park boasts unique, historic walk-ups, towering trees, and sprawling parks. One of the most attention-worthy parks is none other than Lincoln Park, the city's largest park, and the country's second most-visited park. Within Lincoln Park, you'll find a free zoo, conservatory, theatre on the lake, recreational centers and more.
Getting the Best of the City
In addition to unique outdoor space, Lincoln Park offers countless amenities and a vibrant culture that you can't find in the suburbs. From boutique hotels such as Hotel Lincoln, to premier restaurants like three-Michelin-star rated Alinea, Lincoln Park has earned its bragging rights.
Chicago's Lincoln Common Project has also increased the value of this already-coveted neighborhood. This 350 million dollar development project is bringing Lincoln Park 57,000 square feet of luxury living, diverse retail, and open space.
Living at ELEVATE Lincoln Park
If you're drawn to the charm of Lincoln Park, but don't want an antiquated, run-down apartment, then you're in luck.
ELEVATE Lincoln Park, 930 W Altged Street, is a brand new building, offering exclusive luxury rentals that you can't find anywhere else in the area.
Just a few blocks south of the Lincoln Common Project, with a skyline view of downtown, ELEVATE is situated in a premium location. The complex also offers upscale finishes and elegant amenities that include a rooftop fitness center and pool deck, as well as a balcony with almost every unit.
The new luxury residence is also Lincoln Park's first transit-oriented rental project. With 138 parking spaces and a location close to public transit, getting around is not a concern.
This desirable building in one of Chicago's favorite neighborhoods opens the door to a new kind of luxury: one full of quality, convenience and ease.
If you're in the market for a new rental that captures the benefits of both the city and suburbs, old and new, it's time to consider living in Lincoln Park. You won't be disappointed.
Follow Us on Social
Apartment Experts
Spend less time apartment hunting, and more time living. Luxury Living is a complimentary service to make your apartment search easier, and even fun. Whether you're new to the city or simply in need of a change, we are here to help.