What It's Like Living in Lincoln Park
July 23, 2018 | By Talia Abrams
Reading Time: 3 Minutes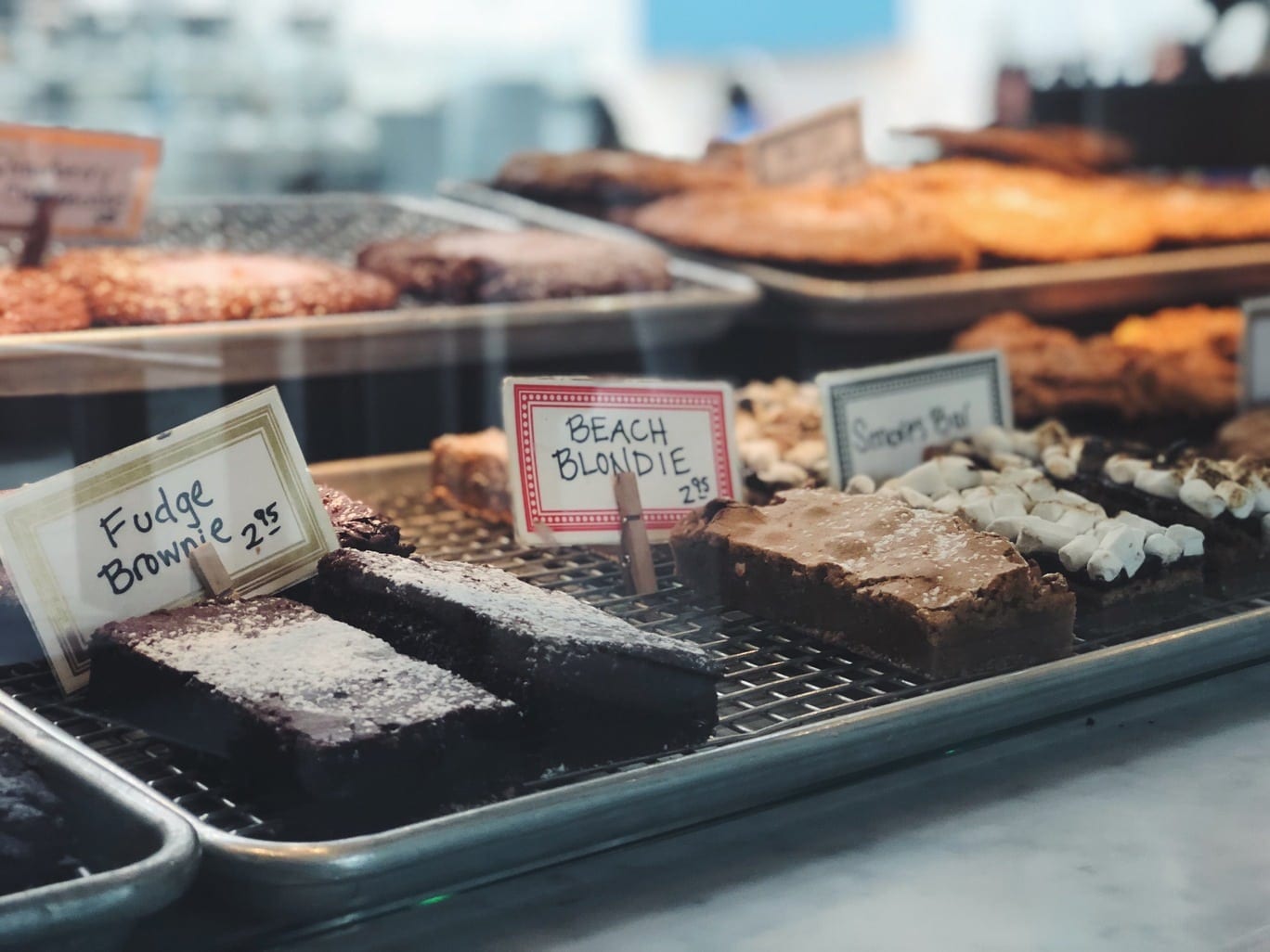 There's nothing better than waking up in your luxury Lincoln Park apartment with a view of the skyline or the lake and trees. Living in Lincoln Park is popular for a reason- this neighborhood is easy to love.
Commuting 
Off to work? Residents at ELEVATE Lincoln Park are just two blocks from the Fullerton Red, Purple and Brown Line CTA station, and there are many other options all around Lincoln Park. Schedules are posted on the CTA website; trains run often, so fear not.
Getting to and from work is simple when living in Lincoln Park and it only takes 18 minutes on the Red Line from Fullerton CTA station to the loop and 23 minutes on the Brown Line. The drive downtown is also about 20 minutes from the Fullerton station.
Grocery Shopping 
Straight off the train after work, it's always a good idea to stop at a grocery store for dinner ingredients and healthy snacks to keep around the apartment. Whole Foods on Fullerton, right next to the Fullerton el station, is the perfect place to stop after work. At the Whole Foods check-out, make sure to grab a bottle of water for the road. During these hot summer months, we're out in the heat and it's super important to stay hydrated. Want to shake up your food shopping routine, head to one of these Lincoln Park grocers…
667 W Diversey Parkway
1840 N Clybourn Avenue
From home necessities like shampoo & conditioner, soap, dog treats, and of course some of the best: frozen foods, fresh produce, healthy snacks and desserts, Trader Joe's is the cream of the crop when it comes to grocery stores. TJ's great alcohol selection includes their famous 2 buck chuck and popular brands like Titos, Grey Goose and Koval. TJ's holds themselves to high customer service standards and will provide you with a happy shopping experience. Make sure to bring your own bags to avoid a seven cent bag fee and broken handles on your walk home.
 1639 N Wells Street 
Chicago family owned and operated since 1963, Treasure Island Foods has a good understanding of its clientele: health-seeking Chicago foodies who appreciate freshness and variety.
They even offer made-to-order catering plates and a full-service catering team. From grocery essentials to specialty items, Treasure Island won't disappoint. A full bakery, floral department, deli, produce and fresh meat and fish all come together to create a grocery store you can't live without.
 1790 N Clark Street
Into farmers markets? Green City Market is the place to be on Wednesdays and Saturdays this summer!
Pick up fresh fruits like apricots, blueberries, cherries, strawberries, rhubarb and raspberries or meat, seafood and proteins like charcuterie, chicken, duck, beef, lake caught fish, lamb, pork, tofu and turkey.
The market is nearly overflowing with its hundreds of varieties of the freshest veggies, produce and fresh foods of the season.
Living in Lincoln Park 
During the summer, Lincoln Park residents love running or biking along the lake, golfing at the Diversey Driving Range, playing beach volleyball at North Avenue Beach, exploring the beautiful Lincoln Park Zoo or working out at one of the many group fitness studios in Lincoln Park.
Downtown Chicago is a great place to work and play, but for Chicagoans who like a neighborhood feel, Lincoln Park is perfect. Living in Lincoln Park means being surrounded by the sophistication of charming parks and the calmness of the lake. Nestled in the shady trees, yet also facing skyline views, Lincoln Park is a beautiful neighborhood to call home.
Ready to learn more about living in Lincoln Park? Click on the link below. 
Follow Us on Social
Apartment Experts
Spend less time apartment hunting, and more time living. Luxury Living is a complimentary service to make your apartment search easier, and even fun. Whether you're new to the city or simply in need of a change, we are here to help.