What Our Team Likes Best About Working at Luxury Living Chicago Realty
July 20, 2018 | By JD Eaton
Reading Time: 2 Minutes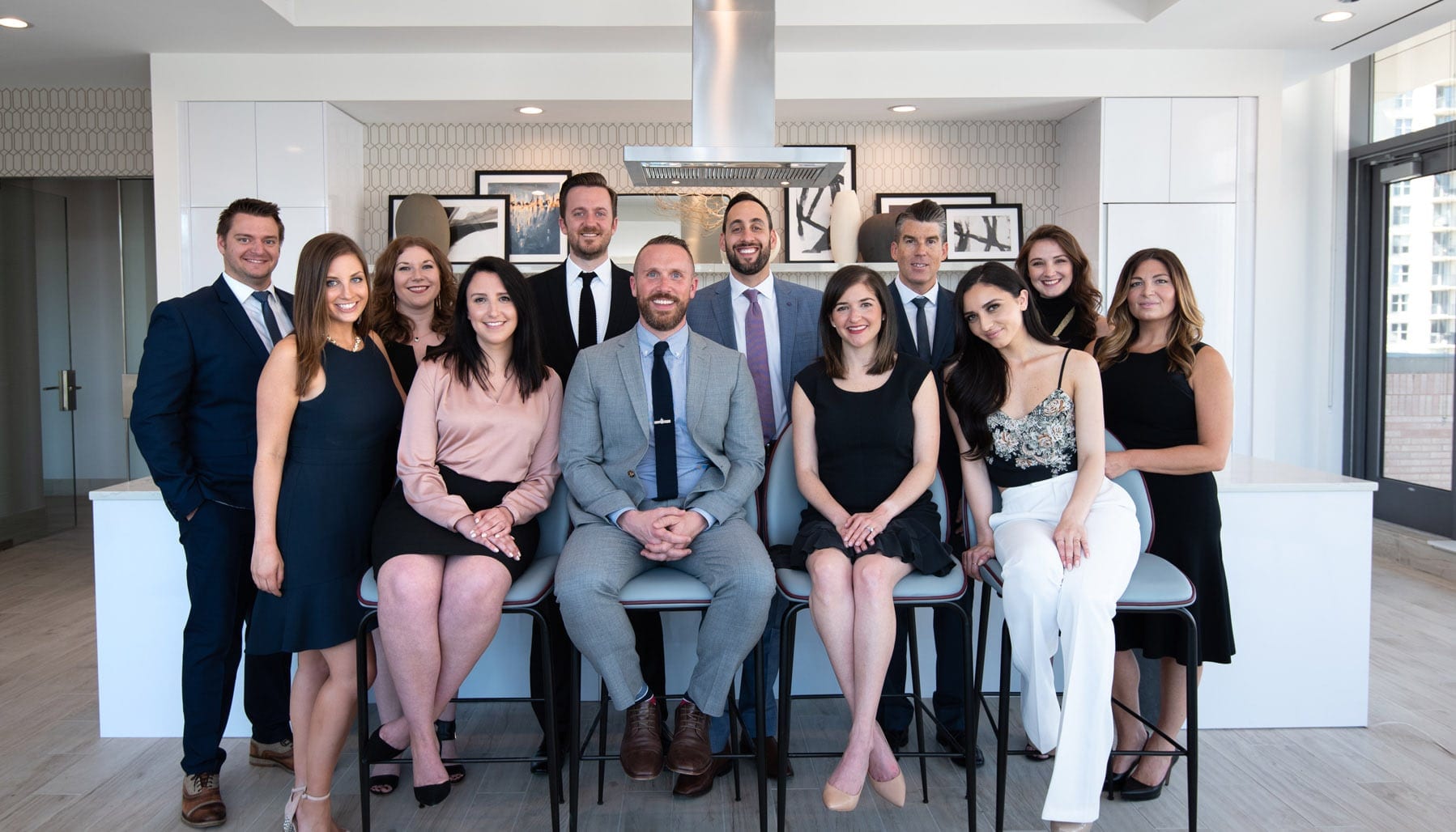 Luxury Living Chicago Realty has seen exponential growth in its team over the last few years and continues to have great success. Our company's evolution means that we are always seeking new talent to join the LLCR team. Learn more about what our team likes best about working at Luxury Living Chicago Realty and browse current openings on our hiring site.
Here are some employee Glassdoor reviews about the pros of our team culture and environment:
"The company culture and team is constantly inspiring! There is a perfect balance of dedication, thought, humility and friction that keeps everyone making major leaps forward both individually and as a team. I finish every day knowing that I am making a positive impact on something bigger than me and that the amazing people I work with are ALL doing the same."
"Luxury Living Chicago Realty is such an amazing company. I've worked at several real estate firms across the Chicagoland area and I can honestly say I've never been happier. The company has an open door policy that truly wants the employees to be happy. They believe that a great working environment will create great employees for their customer. The customer is the number one priority and they go through lengths to make sure the client has the best experience possible. Definitely a company where you can build and grow at long term. Very well respected as a leader in real estate / fan favorite of clients across Chicago!" 
"Everyone at LLCR is hardworking and proactive. This is not the case with most places. The upper management is motivating, offers great leadership and guidance, along with amazing resources to do the job. I'm so thrilled to have found a professional home at LLCR. I honestly love my job and can't say enough great things."
"Trust – you will never be micro managed and are empowered to work in the best method to get the best outcome.
Growth – Every person is positioned to be challenged and successful. You're given autonomy and flexibility to find new solutions but are also supported when you need it. With each project we learn and adapt together as a company.
Family – the owners have masterfully brought together a group where every employee is so passionate and invested in what they do. I can totally rely on every team member and trust others to work hard and with kindness to our common goals." 
Interested in learning more about working with our team at Luxury Living Chicago Realty? Click the button below and see current job openings.
Follow Us on Social
YOUR INSIDE LOOK AT WHAT'S NEW ON IG
View on Social
About Us
At Luxury Living, we define "luxury" as a quality of life. Luxury living may mean having a home-office with breathtaking views from your apartment's floor-to-ceiling windows, or being within walking distance to your favorite restaurants and activities. Whatever luxury means to you, let us help you find it.
Learn More
Contact Us