Why Square Footage Should Not Be Top Priority in Your Downtown Chicago Apartment Search
July 27, 2017 | By Aaron Galvin
Reading Time: 3 Minutes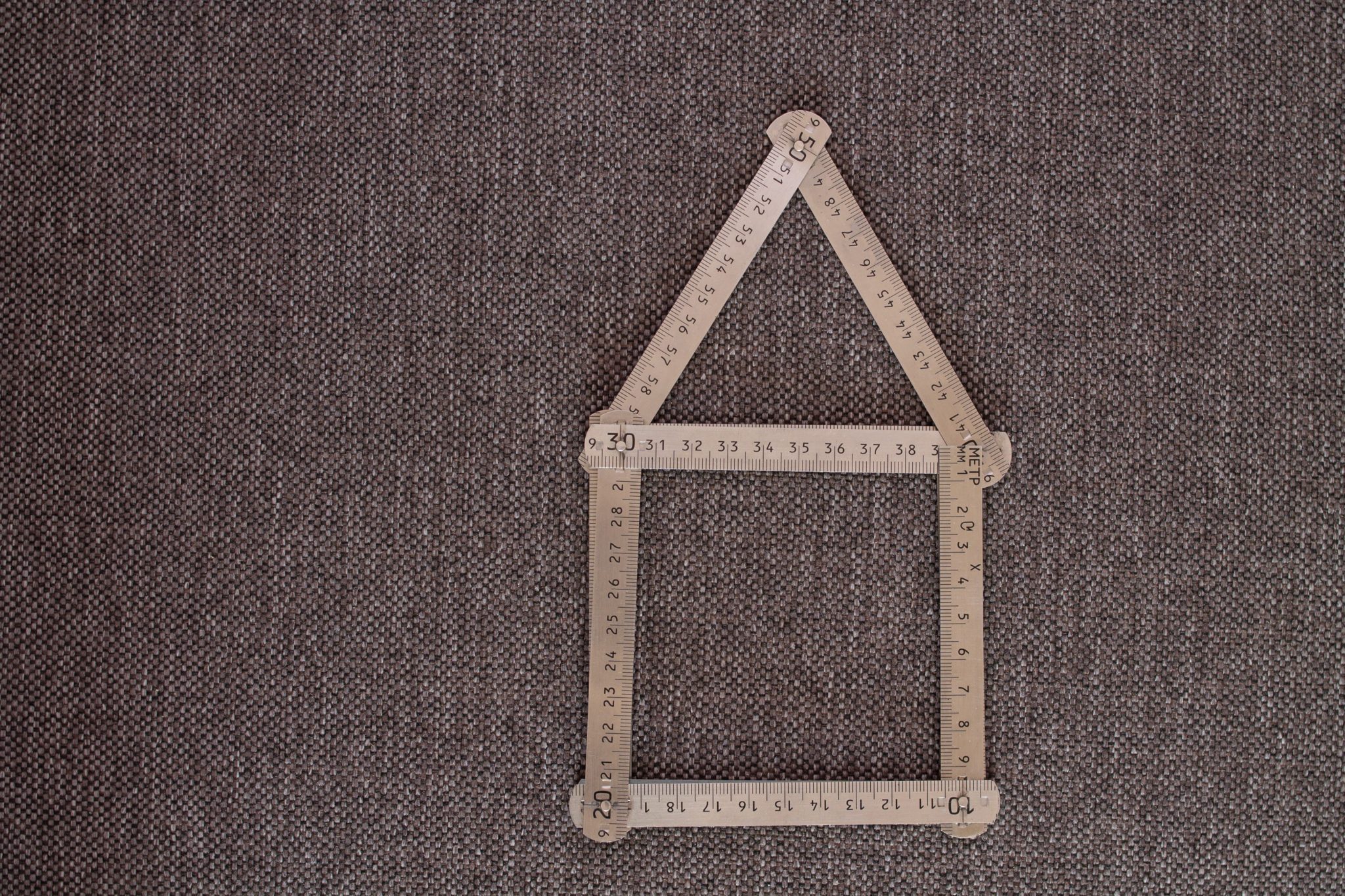 "What is the square footage of this apartment?"
It's one of the most common questions people ask when searching for a downtown Chicago apartment. People like to hear a number attached to the space they are considering. Moreover, everyone has a number they are keeping in mind when it comes to the size of their apartment. Whether you are moving from a studio in Lincoln Park or just sold your home in Evanston, there is often a pre-conceived notion of what is enough space.
Here's a suggestion, don't worry about the exact square footage. Rather, focus on the layout of the unit and what you need, or want, to put in the apartment. This is why we always ask these three questions:
1. Who will be living in the apartment?
This question helps us understand what kind of storage space you will need. The reality is couples and roommates have more things than renters who are living alone. This is when closet space becomes very important.
2. How much furniture do you have?
If you have a gorgeous 12 seat dining room table you are not willing to part with, then apartment living might not be for you. However, there are plenty of apartments that can accommodate a smaller bistro table or provide built in breakfast bars with ample room for seating so you can still entertain guests.
3. How do you plan to use your living space?
This can be a tricky question but people tend to have an idea of how they want their apartment to function. For example, if you require a home office set up, a one bedroom plus den might be the perfect solution. There are 1,000 square foot one bedroom plus den layouts where the den is simply a nook off the living space with a slab of granite serving as a desk, versus an 850 square foot one bedroom plus den with a dedicated small room perfect for providing office privacy. If you ruled out the second one based on square footage without ever seeing it, you may have just passed on the perfect place for your needs.
For couples looking for a two bedroom, the second bedroom is almost always because they want space for visiting guests.  Downtown Chicago luxury two bedroom rentals cost much more per month than a one bedroom. The common living space is often times very comparable. So for the ten nights per year you may have guests, you are spending thousands of dollars more than you should!  A lot of buildings offer on-site guest suite accommodations. Make that a priority for your search and you can cut the second bedroom.
We're not saying square footage is not important in selecting your apartment home. But there are many other factors to consider before ruling out a property based on numbers. Square footage alone does not dictate how your apartment will serve your lifestyle. Luxury Living Chicago will be sure to ask you those questions to find the perfect place to call home.
Editor's Note: This post was originally published in January 2010 and has been updated for freshness, accuracy, and comprehensiveness.
Follow Us on Social
Apartment Experts
Spend less time apartment hunting, and more time living. Luxury Living is a complimentary service to make your apartment search easier, and even fun. Whether you're new to the city or simply in need of a change, we are here to help.