2015 Destined to Be Great Year for the Luxury Chicago Apartment Market
November 10, 2014 | By JD Eaton
Reading Time: 3 Minutes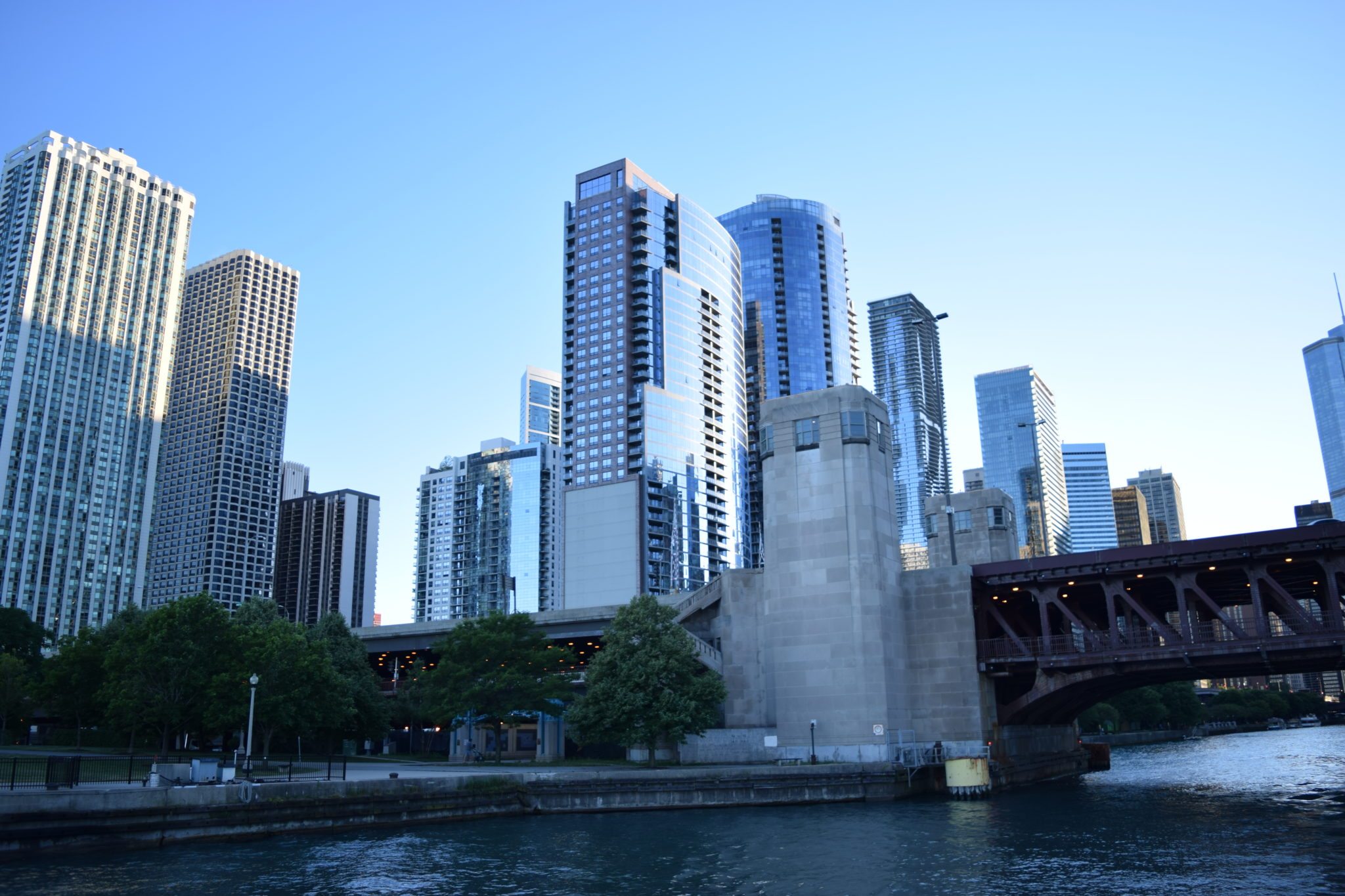 The forecast is in, and it's full speed ahead for the luxury Chicago apartment market in 2015!
On Thursday, November 6th, the Urban Land Institute hosted its annual Real Estate Trends and Forecast meeting at the Union League Club of Chicago. The event brought together industry professionals to discuss fiscal and economic trends impacting real estate investment and development opportunities across the United States. The morning began with a presentation by Dean Schwanke, ULI's Senior Vice President, Case Studies & Publications, on the organization's recently published "Emerging Trends in Real Estate" annual report. Produced each year in collaboration with PricewaterhouseCoopers, the report highlights trends impacting the development of real estate in markets throughout the country, including labor force participation, population growth, employment industry concentrations, and the cost of doing business in each market.
Chicago ranked 18th on the ULI's list of U.S. Markets to Watch, an increase over past years as noted by Schwanke. The Windy City was 14th in the nation for real estate investment opportunities, 13th in real estate development, and 28th in home building activity. Topping the list were Houston, Austin, San Francisco, and Denver. These markets have seen tremendous job growth in recent years with unemployment rates well below the national average.
The good news for Chicago is its relatively low home building ranking hasn't stopped the development of luxury Chicago apartments, a sector where Chicago continues to see investment.
Following Schwanke's presentation, representatives from some of the city's largest real estate development and investment firms took the stage to discuss how these trends are impacting the market in Chicago. James McCormick from AMLI Residential Properties led a panel discussion that included insight from Keith Largay of Jones Lang LaSalle, James Letchinger of JDL Development, and Dan Rosenbloom of GEM Realty Capital.
Speaking to the trends discussed earlier in the morning, the panelists agreed there continues to be strong demand for multifamily rental properties in downtown Chicago, despite worries that developers are overbuilding. Letchinger believes that most developers are being fairly disciplined in their pipeline of projects, despite the influx of capital for multifamily development projects. Furthermore, developers continue to see demand for luxury Chicago apartments as both Millennials and Baby Boomers continue their move to more densely developed urban areas over suburban communities.
That's not to say that the suburbs are dead – a point highlighted by Largay, who believes that there are opportunities for urban-esque development in some suburban communities along transit lines – but they are no longer the draw that they once were for first-time homebuyers and America's aging Boomers. The panelists also agreed that Chicago's continued population growth hinges its ability to retain Millennials as they begin purchasing homes and raising families. This largely depends on the city's school system and how the reforms implemented in recent years improve the quality of public education in Chicago versus suburban communities. Rosenbloom noted suburban school systems are no longer as strong as they used to be – due in part to declining investment in suburban communities – but how Chicago's education system will stack up is yet to be seen.
Regardless of how the suburbs vs. the city battle pans out, the rental market and development prospects for downtown Chicago apartments is as strong as ever. Come 2015, it'll still be a great time to rent a downtown Chicago apartment.

Follow Us on Social
YOUR INSIDE LOOK AT WHAT'S NEW ON IG
View on Social
About Us
At Luxury Living, we define "luxury" as a quality of life. Luxury living may mean having a home-office with breathtaking views from your apartment's floor-to-ceiling windows, or being within walking distance to your favorite restaurants and activities. Whatever luxury means to you, let us help you find it.
Learn More
Contact Us