5 Best West Loop Coffee Shops To Try
January 10, 2023 | By Gabrielle Gresge
Reading Time: 2 Minutes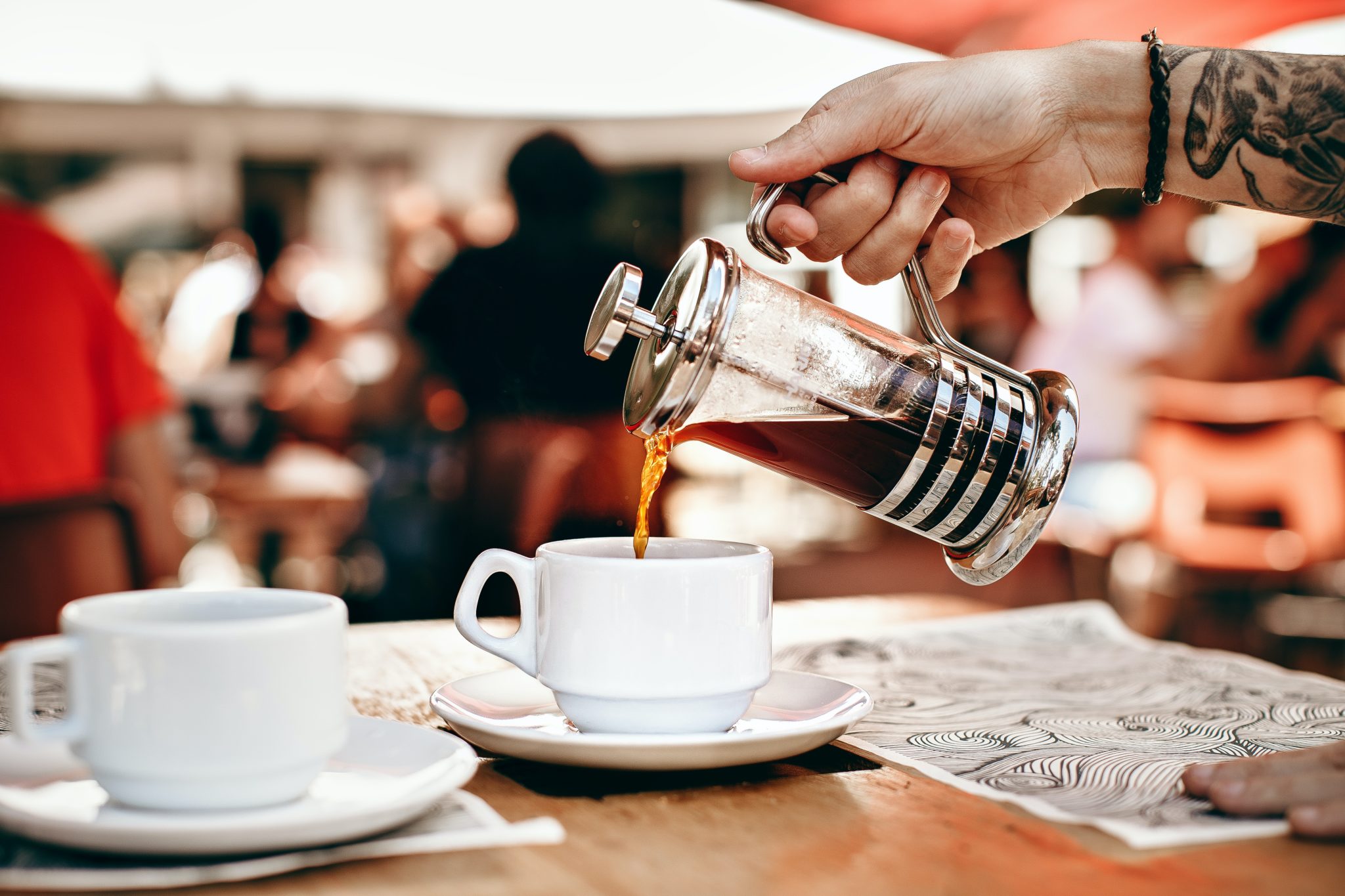 Whether you're a West Loop native or are new to the area entirely, there's always a new spot in the neighborhood to try. From restaurants to bars to workout spots, the West Loop is constantly attracting new, trendy businesses for locals and visitors alike. There's no more important new (or established!) business, perhaps, than your local coffee shop.
5 Must Try West Loop Coffee Shops
In a neighborhood known for food, there's always a new caffeination station to explore. From cozy hole-in-the-walls to trendy new spots, the range of coffee options is as unique as the neighborhood itself.
Some of our favorites in West Loop include:
No matter which coffee shop you call your favorite, the West Loop and neighboring Fulton Market always have plenty of caffeine options to offer its residents. If you're thinking about calling this beloved part of Chicago home, reach out to Luxury Living today or click the link below to get started!
Follow Us on Social
Apartment Experts
Spend less time apartment hunting, and more time living. Luxury Living is a complimentary service to make your apartment search easier, and even fun. Whether you're new to the city or simply in need of a change, we are here to help.