What is the RANCH Triangle Community in Lincoln Park, Chicago?
July 25, 2018 | By Talia Abrams
Reading Time: 2 Minutes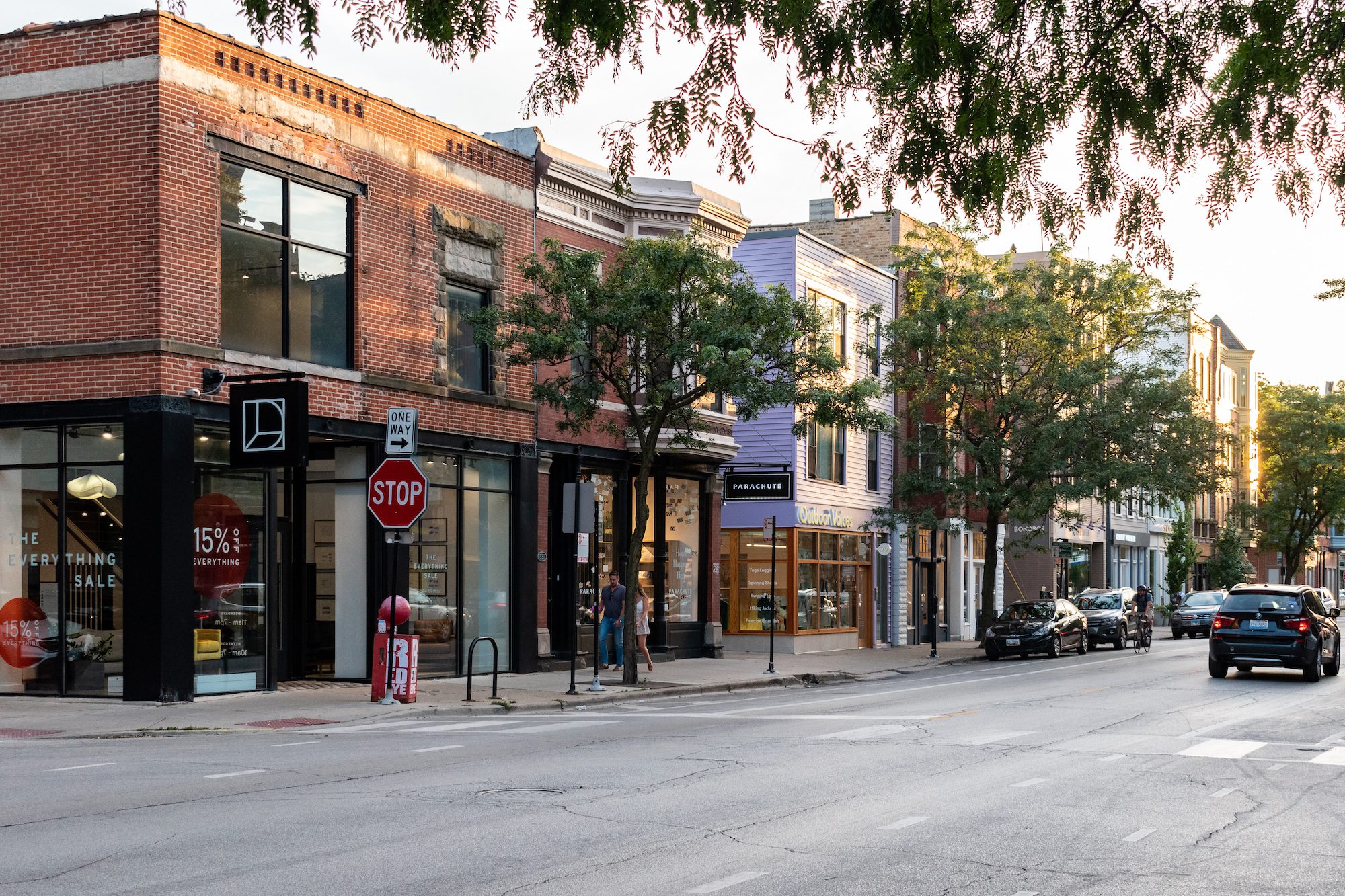 Founded in 1963, the non-profit organization, RANCH Triangle in Chicago represents the residents and businesses within the borders of Racine Avenue, Armitage Avenue, North Avenue, the Chicago River and Halsted Street. In the past two decades, RANCH Triangle has grown with large increases in population and traffic, as well as an increase in residential, retail and commercial development.         
Living in a community that's backed by an organization that strives to listen to residents and gives them a voice, empowering them to help the area flourish in the best way possible and to sustain a high-quality of city life. 
The RANCH Triangle is located in Lincoln Park and includes one of Lincoln Park's best shopping streets, Armitage Avenue, with stores like Aesop, Art Effect, Warby Parker, Tie Bar, Serena and Lily and many more. Armitage also has some great ice cream shops like Annette's Italian Ice, an old-fashioned walk-up ice cream stand, and Jeni's, a dynamic ice cream store with rich, new-age flavors like Goat Cheese with Red Cherries and Brown Butter Almond Brittle. Learn more about Armitage Avenue and how to spend a perfect day in Lincoln Park.
North Avenue satisfies other shopping needs with stores like Bed Bath and Beyond, West Elm, Pottery Barn, The Container Store and many more!
Dining opportunities await on Halsted with Summer House Santa Monica, Stella Barra, Oyster Bah, Taco Joint and more!
The R-A-N-C-H in RANCH Triangle Chicago stands for: Racine, Armitage, North, Chicago (River) and Halsted and is located in Lincoln Park, Chicago.
The RANCH Triangle is known for its historic brownstones, parks, theaters like The Steppenwolf, and beautiful greenery on every street. Interested in a luxury apartment in RANCH Triangle, Lincoln Park?
View our Lincoln Park apartment listings by clicking the button below, learn more about living in Lincoln Park, and contact Luxury Living Chicago Realty to set up a showing today! 
Follow Us on Social
Apartment Experts
Spend less time apartment hunting, and more time living. Luxury Living is a complimentary service to make your apartment search easier, and even fun. Whether you're new to the city or simply in need of a change, we are here to help.