Utilities and Bills: Budgeting Beyond Rent in Chicago
November 30, 2023 | By Lauren Bozarth
Reading Time: 3 Minutes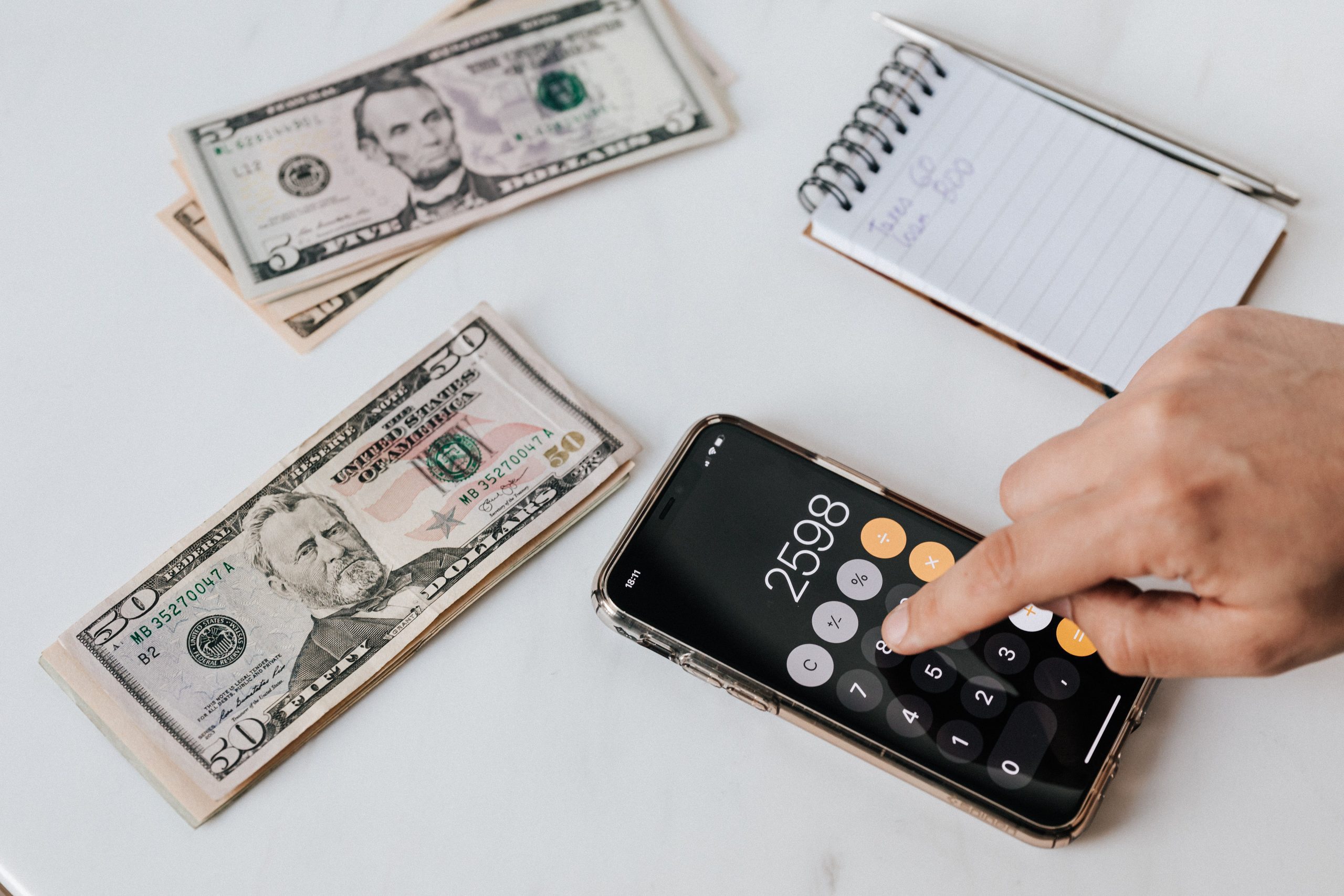 Finding the perfect apartment in the vibrant city of Chicago is just the first step in your housing journey. As you settle into your new home, it's crucial to understand the intricacies of budgeting beyond your monthly rent.
In this post, we'll explore the cost of utilities in Chicago and address common questions like, "Are utilities included in apartment rent?" and "What's the average electric bill in Chicago?"
Let's begin by breaking down the most common utility bills for renters in the Windy City:
Electricity: If you've asked, "How much is electricity per month for an apartment?" note that the average Chicago renter currently spends about $158 monthly.
Water: The average water bill every month is close to $40. Keep in mind, though, that landlords typically cover this cost.
Gas: Tenants can expect to pay around $100 monthly, the average apartment gas bill. However, this number fluctuates significantly depending on the season. Your gas bill will rise as the temperature falls, and vice versa.
Internet: The average internet bill for one person (60Mbps) in Chicago is $61.15. The internet speed and provider both impact this final number. Regardless, renters often are responsible for paying for this service.
Keep in mind the cost of utilities in Chicago varies drastically from renter to renter and is also based on the lease agreement. Some apartments offer pre-bundled utility deals, so just be sure to know what you're expected to cover before signing the lease.
Considering Additional Costs
Beyond the basic costs of utilities in Chicago, here's a look at other fees that can fall on renters:
Parking: Apartment parking almost always comes at a cost in the Windy City, and many renters can end up paying a premium to a secure spot for their vehicle. So, if you've pondered "how much does it cost to park at an apartment," anticipate anywhere between $150 to $300 monthly. The price often depends on the type of parking (covered parking, reserved spot, metered parking, etc.).
Renters insurance: While renters insurance isn't mandated by Illinois law, your landlord or management company may require a renters policy. Regardless, renters insurance is a wise move and provides coverage for personal property, liability protection, and additional living expenses. This coverage runs about $10 per month in Chicago.
Pet fees: If you have a furry friend moving in with you, expect to pay extra to have them in the apartment (as long as your building is pet-friendly). Pet owners should budget an additional $300-$600 one-time, non-refundable pet fee or $30-$60 monthly per animal.
To stay on top of utility costs, consider adopting a budgeting strategy.
Numerous apps can help you keep track of your expenses, ensuring that you stay within your budget. Apps like Mint, YNAB (You Need A Budget), or PocketGuard allow you to monitor your spending, set financial goals, and receive alerts for upcoming bills. Implementing these tools into your routine can provide peace of mind and financial stability.
Along with budgeting, timely payments of bills are essential to maintaining a healthy financial profile. Late fees can quickly add up and strain your budget. Set up automatic payments or create calendar reminders to ensure you never miss a due date. By staying on top of your bills, you avoid extra expenses and establish a responsible and reliable reputation with your utility providers.
Understanding the cost of utilities in Chicago and responsibly managing your budget beyond rent is key to a stress-free living experience.
Partnering with an experienced real estate professional when seeking answers and hunting for your dream apartment is also beneficial. Connect with Luxury Living today!
Follow Us on Social
Apartment Experts
Spend less time apartment hunting, and more time living. Luxury Living is a complimentary service to make your apartment search easier, and even fun. Whether you're new to the city or simply in need of a change, we are here to help.